Keep up with all the latest and greatest by following T&T on Pinterest, Google +, and Facebook!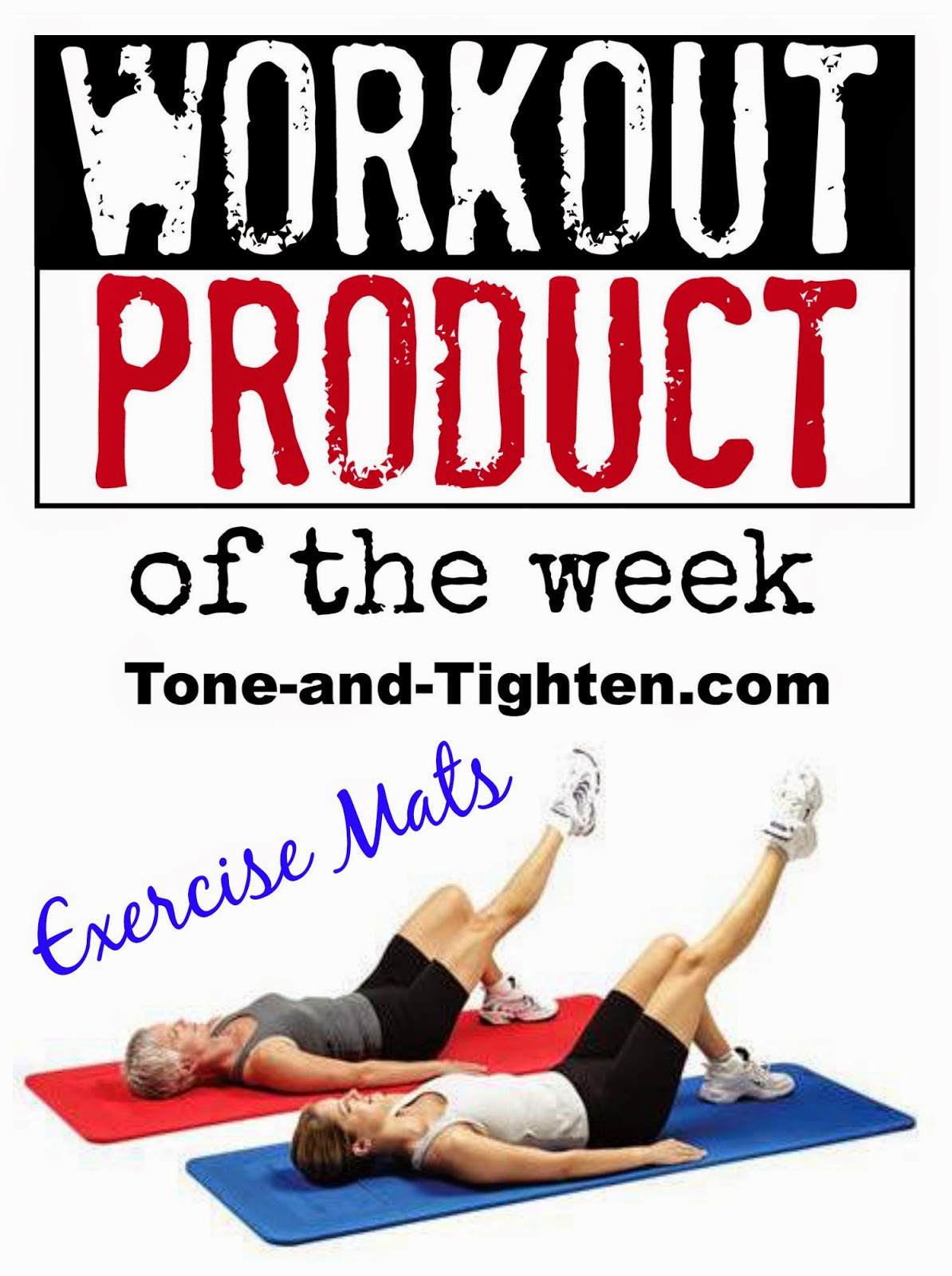 We've all been there before – it's time to throw down some serious core work at the end of your workout. In the gym they just have a dirty, gross, rubber floor that who–knows–when was the last time it was really mopped/sanitized. At home – we're all about the hardwood floors… great to look at but not exactly the most functional for laying on your back, getting on your knees, planking, etc. The first thing we look for is the unsung hero of the fitness world. It's something so simple that it often goes unnoticed, however so vital that often times we will scratch and entire work out if there is not one available. Of course, I'm talking about yoga mats! Get off the dirty floor and add a little cushion to your hardwood with these amazingly versatile mats. Their essentiality to your gym and home workout success is what has landed them as this week's "Workout Product of the Week"!

Keep reading as below I am sharing my top three yoga mat choices. From relatively thin and rather inexpensive to "oh my gosh – this thing is more comfortable then my bed" you're sure to find something that is just right for you!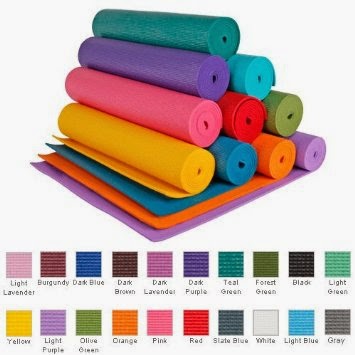 Available in tons of great colors, this is an excellent basic yoga mat. Only 1/4″ thick but 72″ long by 24″ wide, it's not going to be the most comfortable thing you've ever worked out on but will definitely get the job done to get you up off the floor and add a little bit of cushioning.
15$ – 20$ is going to be pretty standard for these dimensions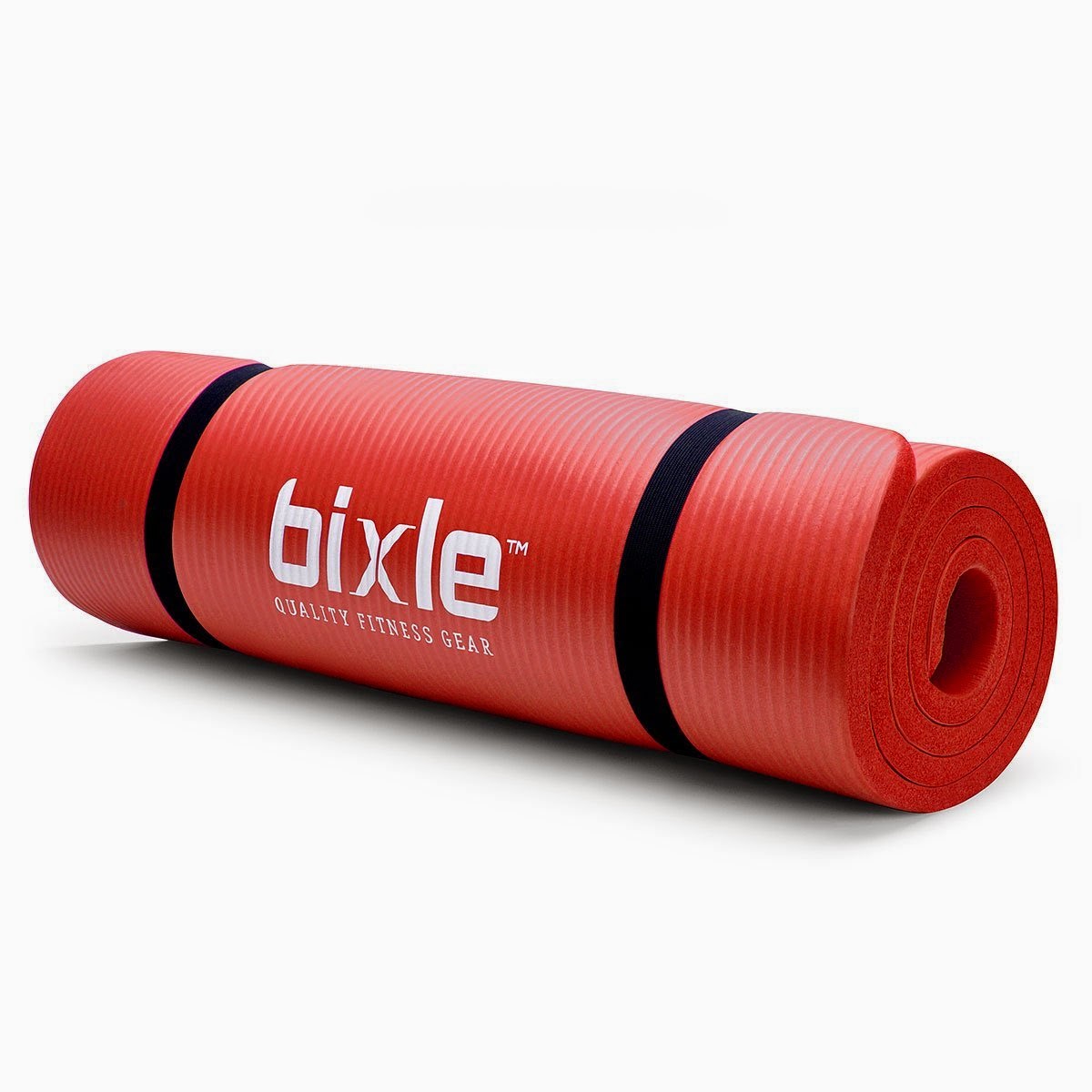 Taking things up to the next level involves a whole new element of comfort. The 1/2″ pads are the way to go – in fact this is the one that I personally prefer. Still reasonably priced, but INCREDIBLY more comfortable than the 1/4 mat. This particular mat is also available in a ton of colors – click the link to check them out.
25$ – 35$ is a good price for a 1/2″ mat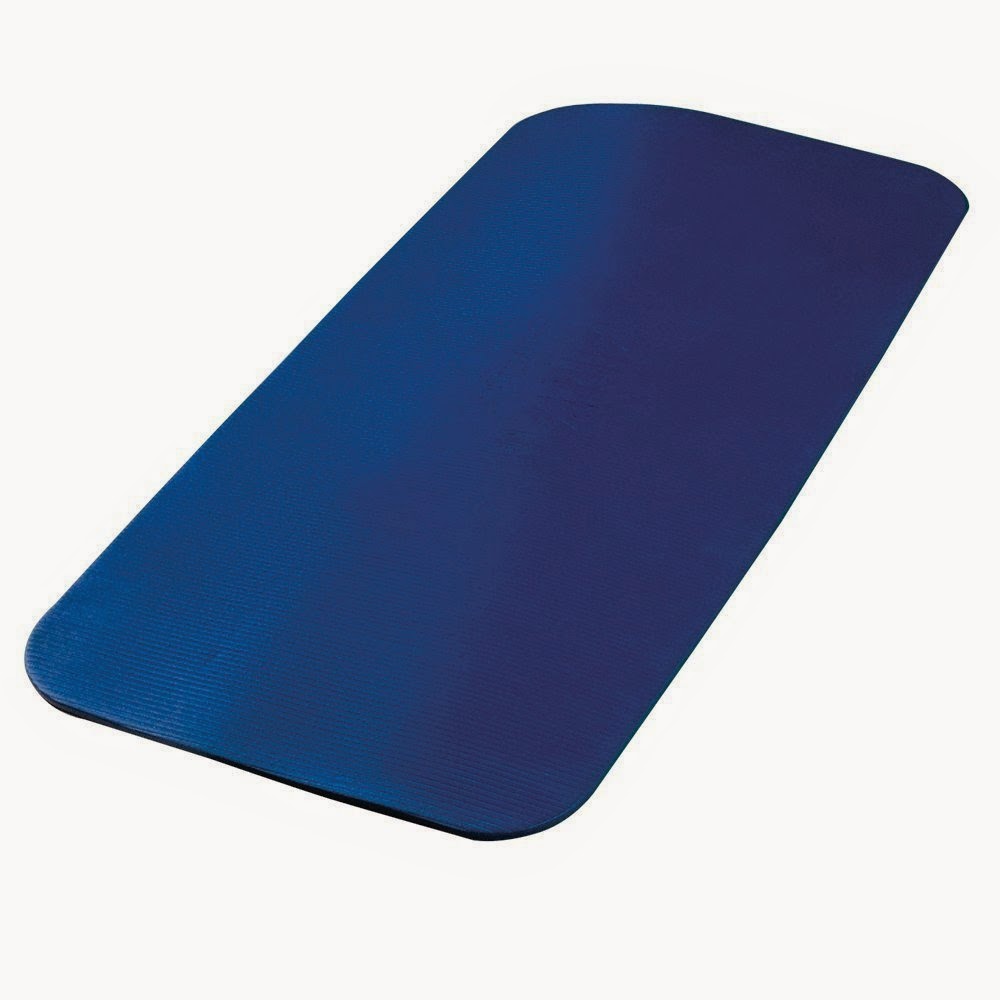 If you're looking for the best fitness mat out there then look no further than the "Airex" brand. These are the mats we swear by in out PT clinic and the only ones that I've ever seen in the many gyms to which I've belonged. They may be a little more pricey, but it's the only mat you'll ever buy… (pretty much) guaranteed. Extremely comfortable and will last your whole life if you take good care of it. Notice the dimensions on this one are a little smaller – you can get bigger sizes if you're willing to fork out the money for them ($100 +). This is my "wish mat" for someday… maybe I can get a hold of Airex to see if I can get one for a giveaway… would you be interested in that?? 🙂
$60 is actually a pretty good deal from Amazon (see link above)
I hope this has helped in your efforts to build upon your home gym! Check out some more info on another "Workout Product of the Week"…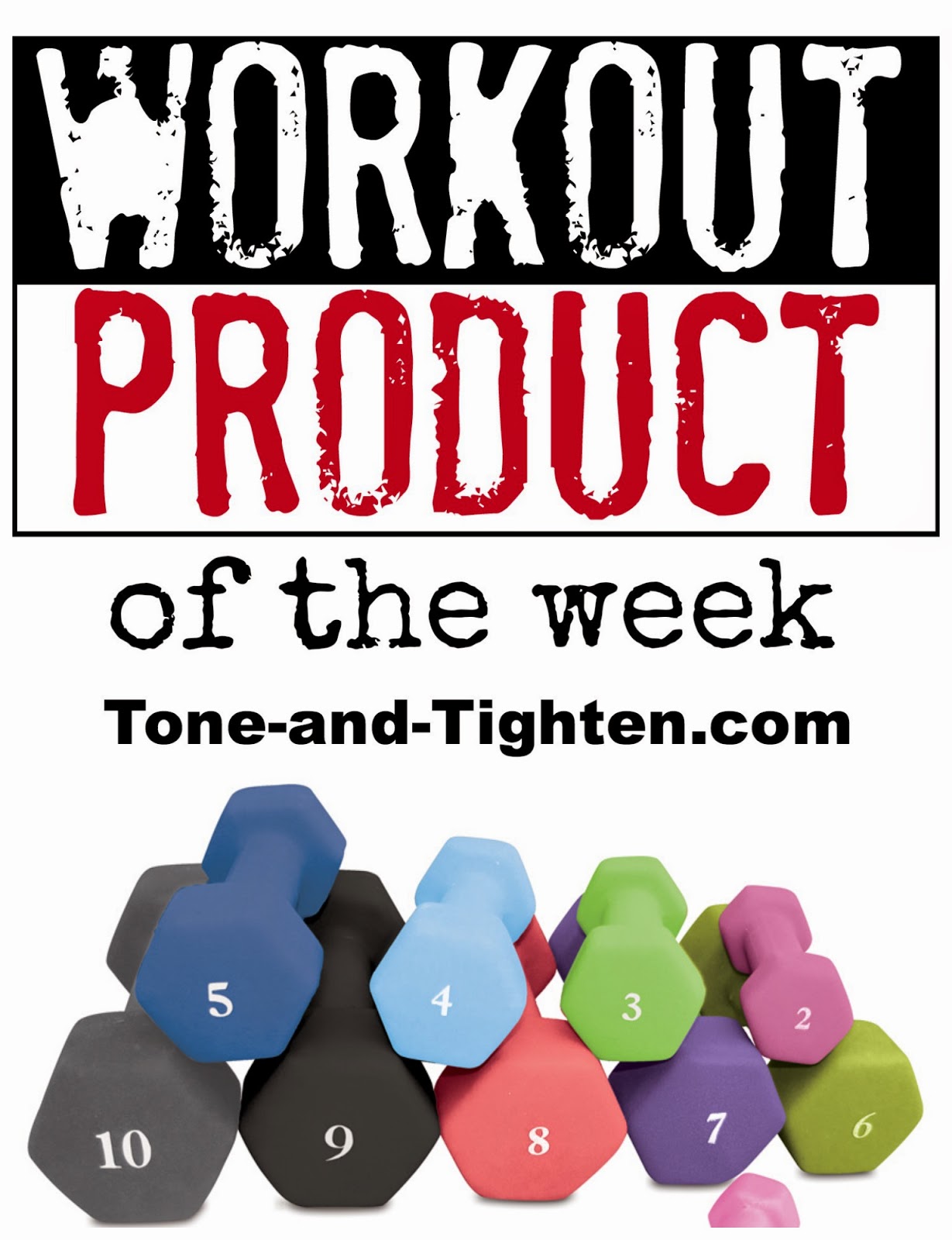 As always, I love to hear from our readers! You guys actually generate the ideas for some of my favorite posts! Comment below or email me at ToneandTightenFitness@gmail.com

To view the rest of this post, be sure to head over to www.tone-and-tighten.com.
Have a great day!
Jared