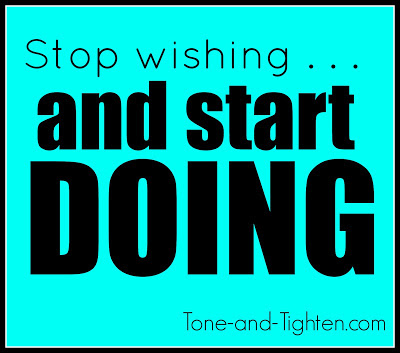 This blog has been an idea in the back of my mind for a long time now . . .
The same goes for you . . .
If you have been thinking about losing weight, getting in shape, and changing your life,
it's time to just do it.
I am ready to teach you how to tone and tighten your body-
are you ready?

To view the rest of this post, be sure to head over to www.tone-and-tighten.com.
Have a great day!
Jared