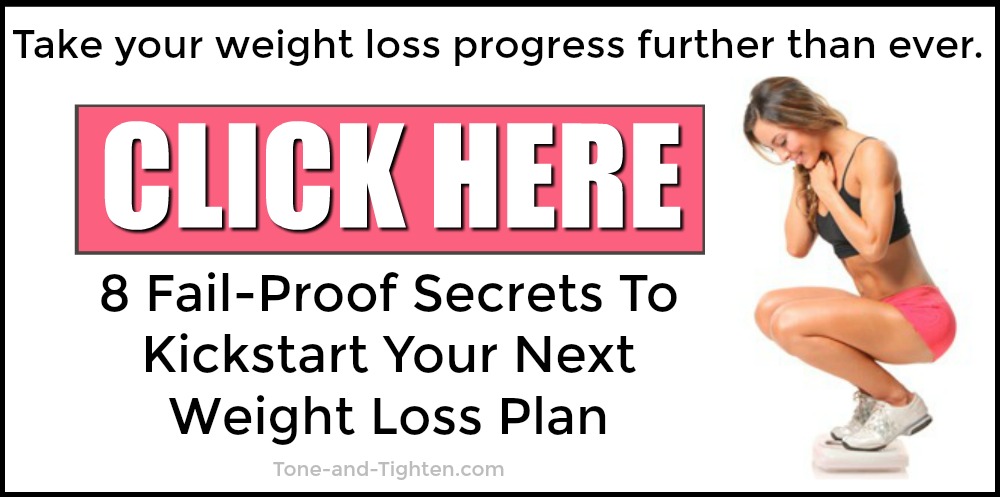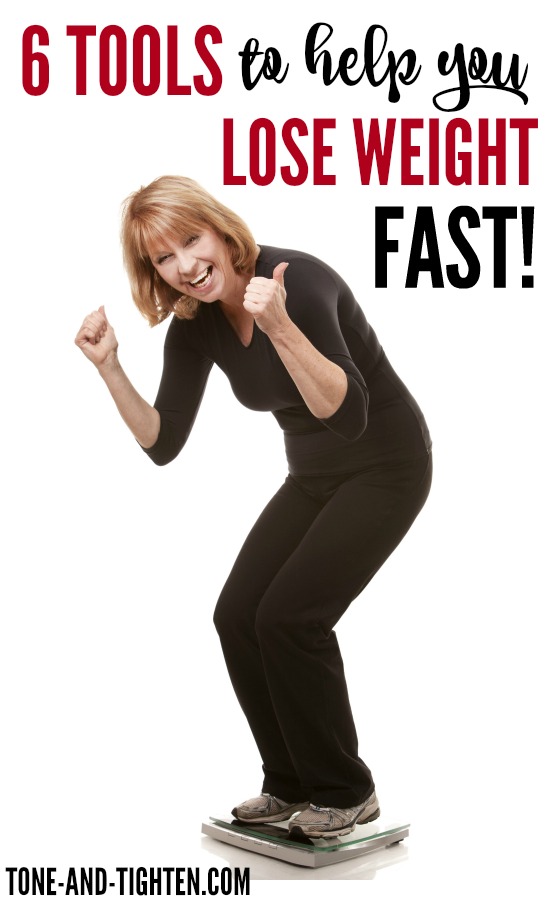 When it comes to weight loss, we all want it to happen as quickly as possible! These 6 items are all great tools to help you lose the weight even faster! I use all of them myself and would recommend them to anyone!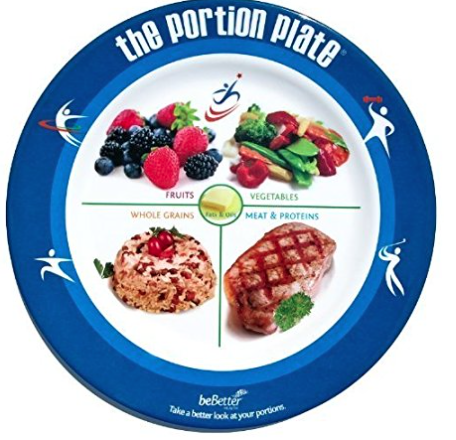 The Portion Control Plate
One of the biggest struggles that people face is portion control. This plate helps you keep your food portions in check and also reminds you to eat protein, whole grains, and half a plate of vegetables and fruit.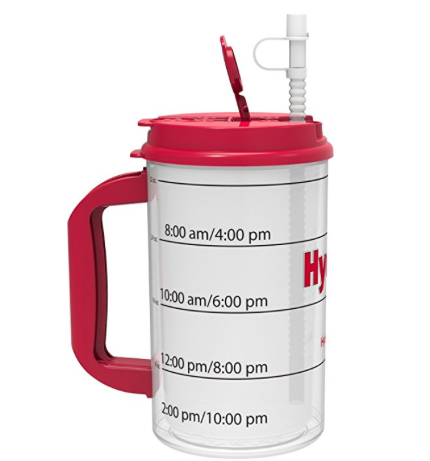 Water Bottle with Hourly Markers
Do you struggle with drinking water? This water bottle reminds you how much you should drink by each hour of the day. It's a great motivation to get your water in! Water is HUGE when it comes to weight loss – you need to drink at least 64 oz of it.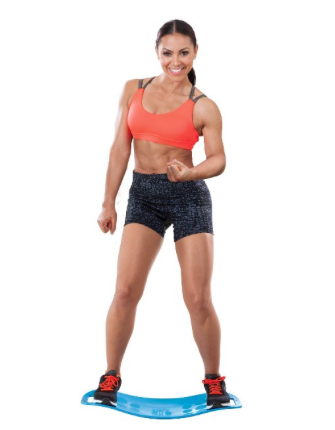 Simply Fit Board
No space to workout? Or maybe you have bad knees? This little board is one of the most effective workouts you can do right in your living room. It was featured on Shark Tank and the sharks loved it!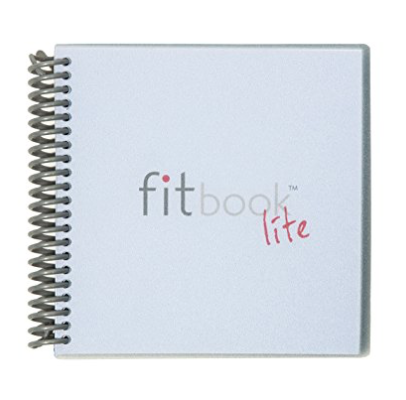 FitBook Lite
This little fitness and nutritional journal/tracker has quickly become my favorite thing! It is an awesome way to track your progress and make goals to help you get where you want to be. Plus, it's priced right!
Meal Prep Containers
Unhealthy eating is one of the main culprits of weight gain. Fight back by prepping some healthy meals ahead of time and then grabbing them when you are on the go! These containers are the highest rated and a personal favorite of mine.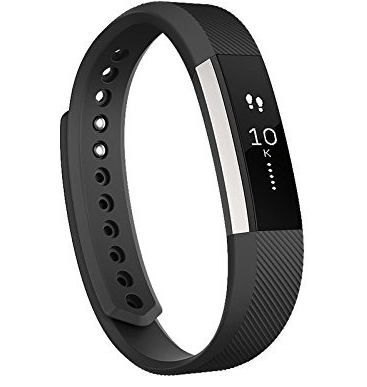 Fitness Tracker
Technology is pretty amazing and these trackers are now so inexpensive. It's an awesome way to make sure you are moving all day long (aim for 10,000 steps – need help getting more steps? Check out this post HERE) and you can always track your heart rate to make sure it's high enough to burn some serious calories!
Do you have an item or tool that you recommend that helped you or someone else lose weight? Share it in the comments below!