FREE "7-Day Workout and Healthy Menu Plan"! 7 amazing workouts and 7 delicious, healthy recipes delivered daily right to your inbox! Eliminate guesswork and confusion and start seeing results.
CLICK HERE to get it!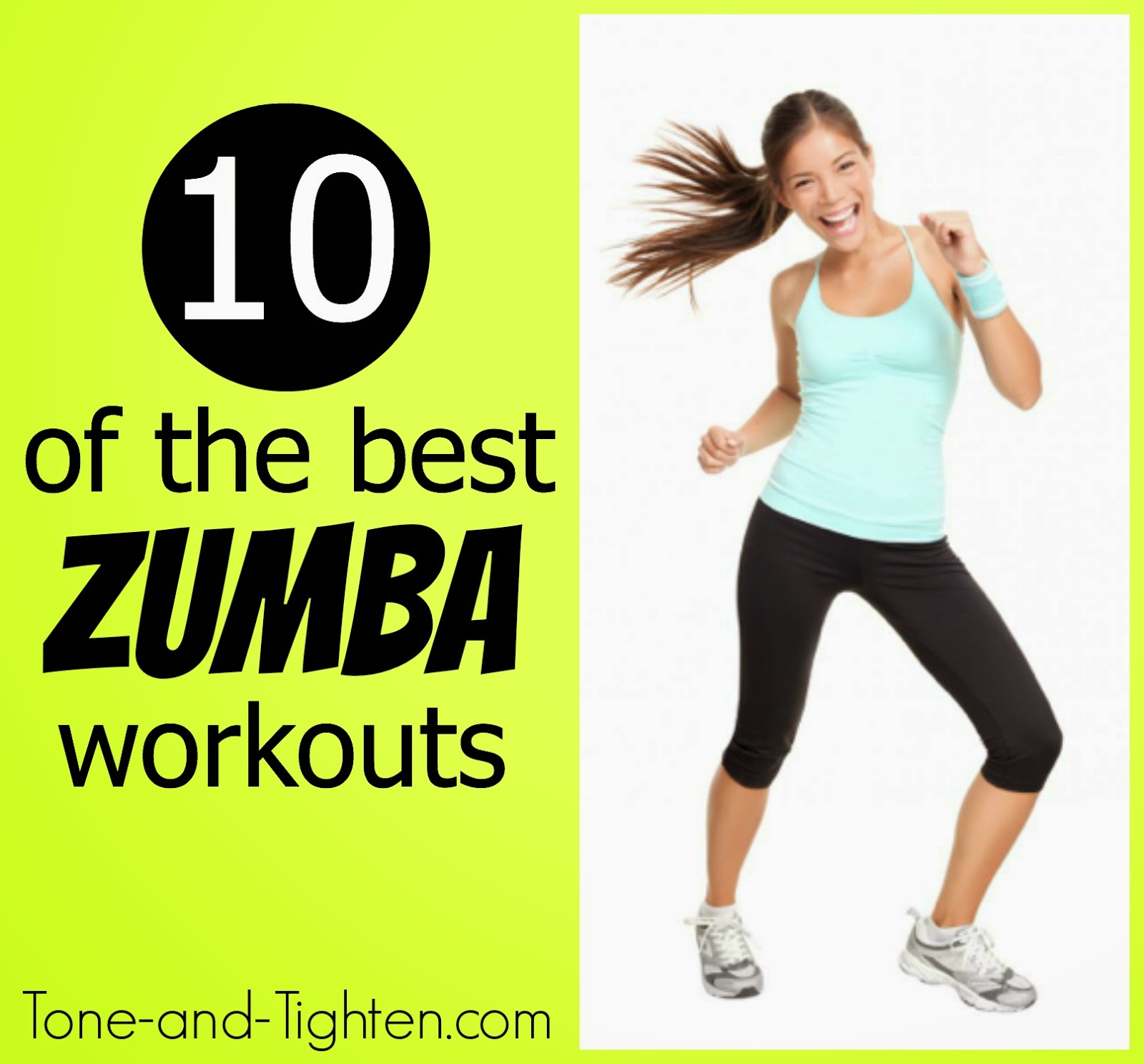 My wife loves Zumba, but with our work schedules, she isn't able to always make it to the classes at the gym. She rounded up some of her favorite full-length Zumba routines that she found on YouTube and offered to share them with you today- including a step-by-step instruction video for some of the moves and even a great video for beginners.
Always wanted to try Zumba but not too sure where to start? These Latin dance workouts combine easy-to-follow moves into a killer at-home cardio session. All you need is about 30 minutes to get that blood pumping, burn calories, and fit in a serious cardio workout.
Scroll down to find a Zumba workout you can do at home, press play and follow along with one of these workout videos.
Zumba can help you burn calories and lose weight as long as you are eating right. If you burn a few hundred calories per day through exercise and eat about 500 calories less per day, then you can realistically lose 1-2 pounds per week. This will help you lose unwanted body fat in all areas, even belly fat.
If you want to include this Zumba workout as part of your regular fitness program, I would recommend to do it 1-2 times per week for your cardio. Cardiovascular exercise, combined with consistent strength training and regular core exercise are great ways to help you lose belly fat.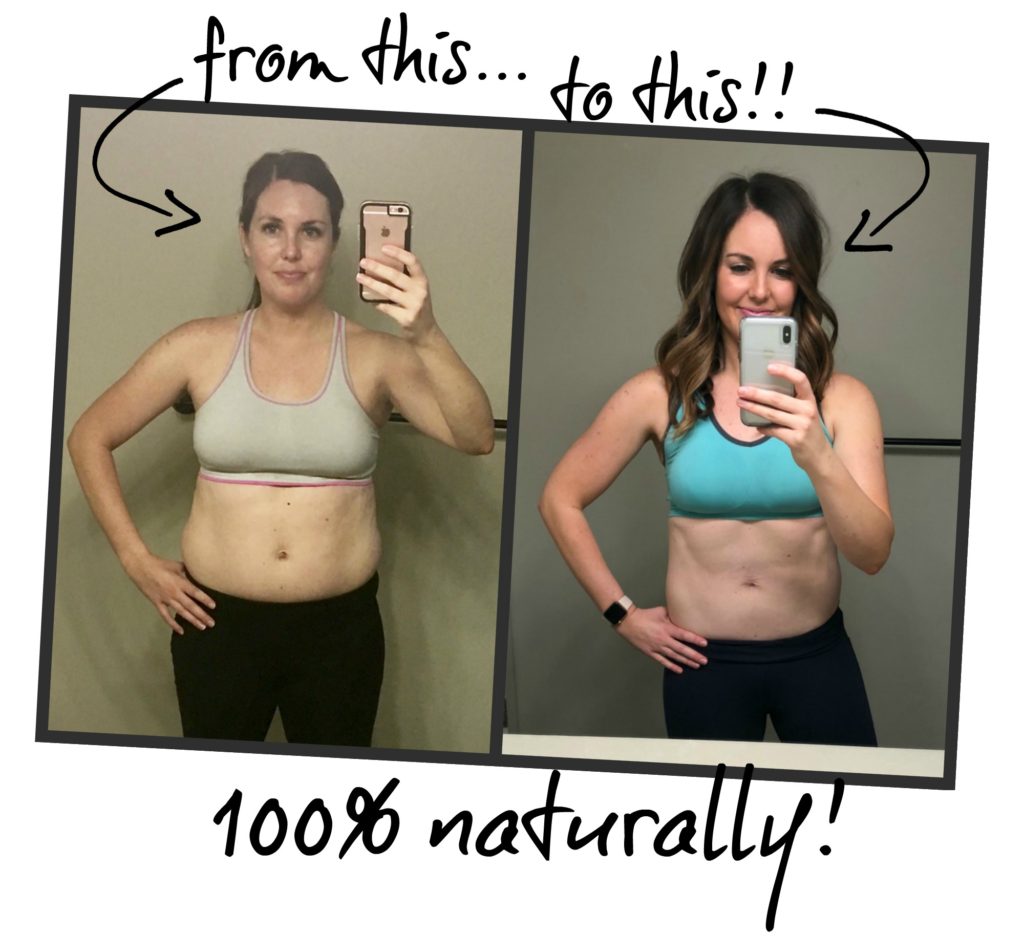 …