Workouts, healthy recipes, motivation, tips, and advice all right to your inbox! Subscribe to Tone-and-Tighten.com RIGHT HERE and get our FREE "Beginner's Guide To Weight Loss" ebook!
This is a sponsored post on behalf of Live Infinitely.
The bands are theirs (and they're awesome), the opinions are mine.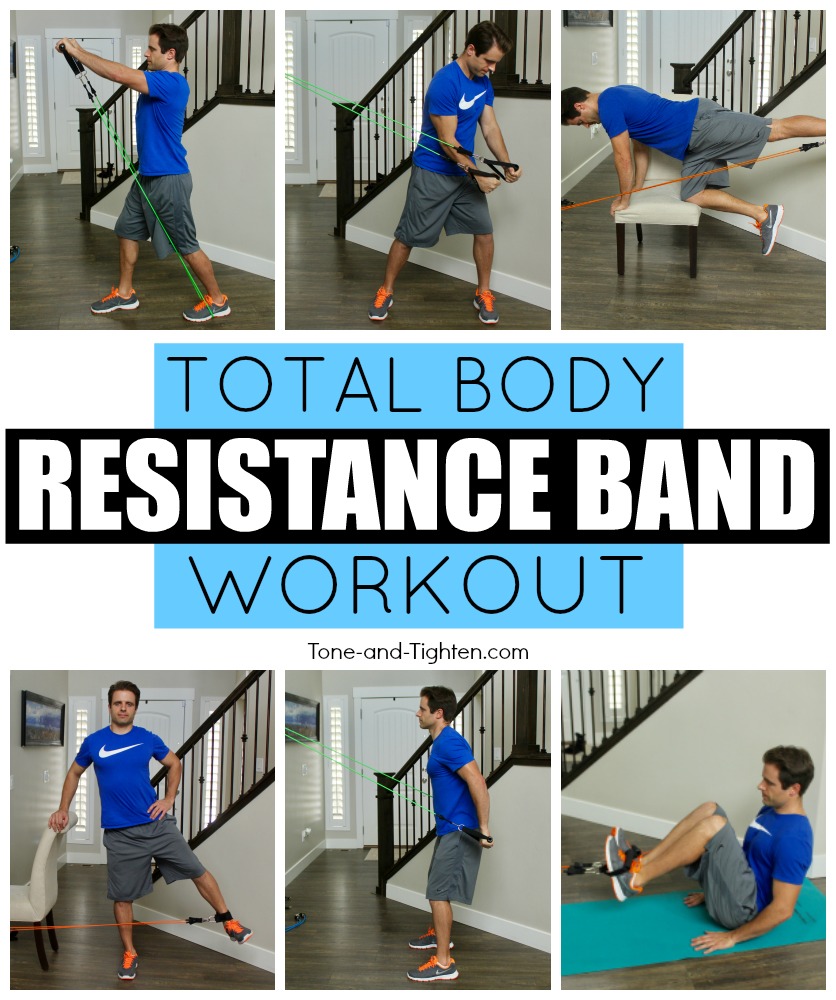 Looking for an inexpensive, lightweight, simple way to add strength training to your workouts that can literally travel with you anywhere you go?
Look no further than resistance bands!
Resistance bands come in a variety of shapes, sizes, lengths, and strengths. They're portable, they're easily stored, and they're awesome at offering some resistance to your exercises to help you carve out muscle definition that begs to be noticed!
Today I wanted to share with you one of my favorite total-body workouts that you can do with your resistance bands and also hook you up with an incredible deal so you can get the very best set available. Let's get to it!…