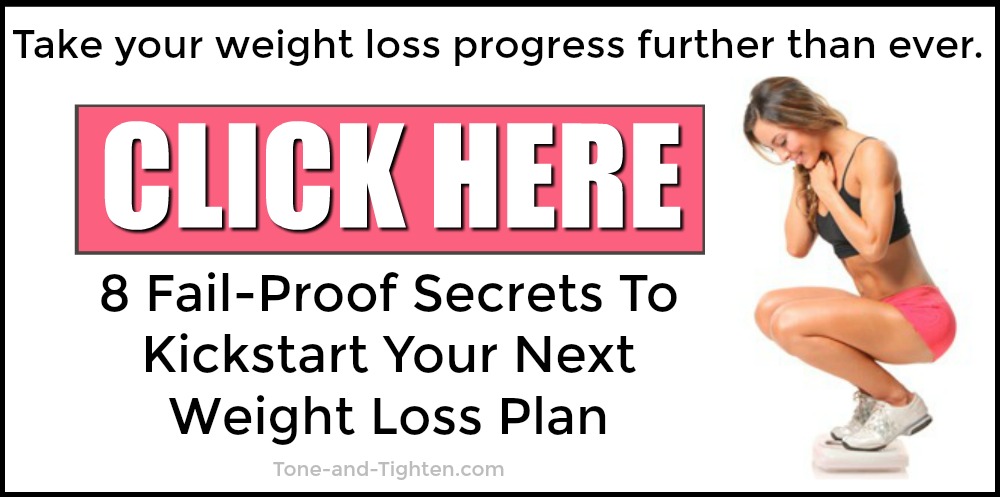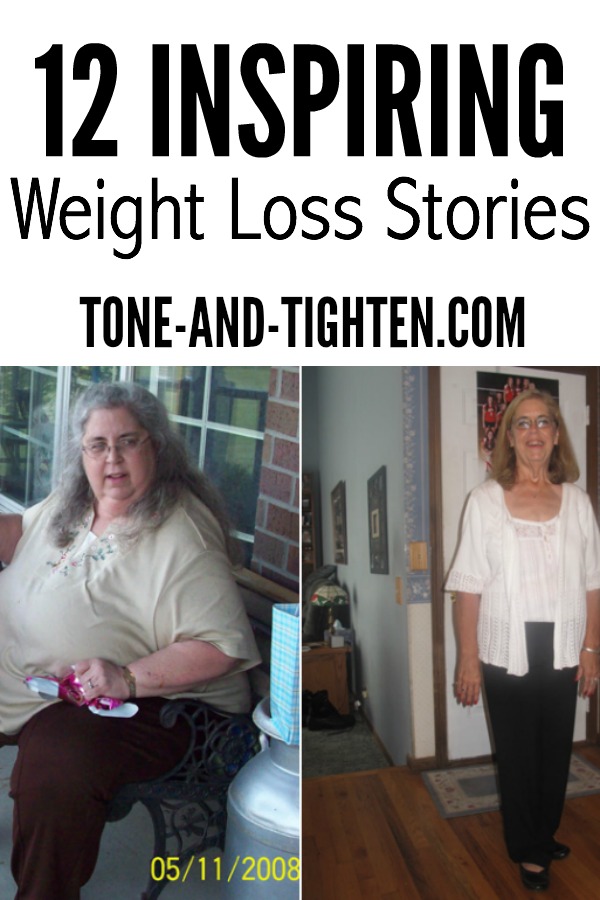 One of the best ways to hold yourself accountable during your weight loss journey is to hold yourself accountable . . . and a great way to do that is through blogging.
Each of these people lost a significant amount of weight and they shared their stories on their blogs.
Ready to have your own successful before and after picture?!
I put together a FREE step-by-step guide that walks you through the steps of starting your own blog so that you can journal your journey, share it with others, hold yourself account, and inspire everyone around you.
And be sure to check out these inspiring blogs:
…