7 Days of awesome at-home workouts and delicious dinner recipes – delivered daily right to your inbox!
Sign up for our all-now "7-Day Home Workout and Recipe Plan" by clicking RIGHT HERE!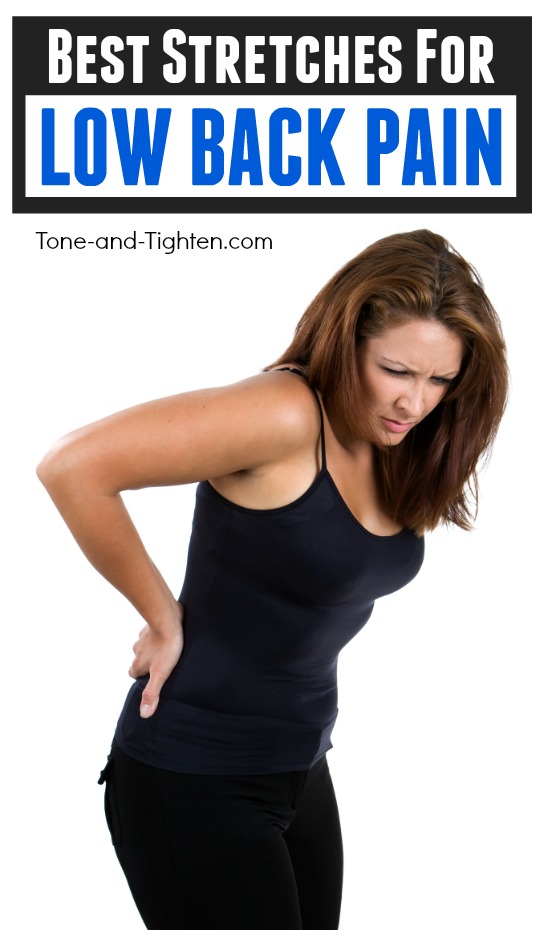 As a doctor of physical therapy, low back pain is without a doubt the most common injury that I see in my clinic. For those of us who have experienced it before, we know how utterly debilitating this pain can be!
Whether it's "come and gone for years" or you just experienced it for the first time after mowing the lawn or shoveling the driveway, it's estimated that about 80% of us will experience some degree of back pain in our lives.
Today I wanted to share with you four of my favorite lower back stretches to help decrease your pain. I recommend these more than any others and I hope they can help you get back to doing those things that you love!…