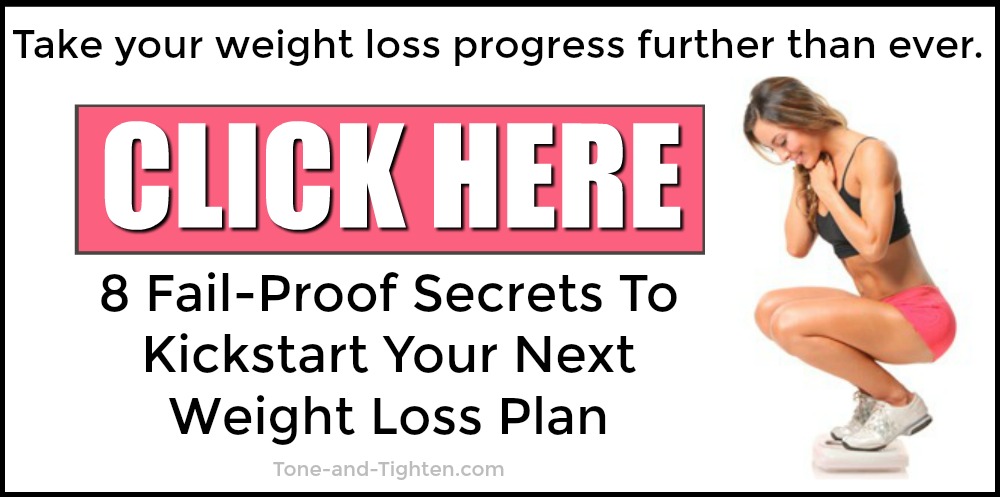 Who really loves "love handles", anyway???
Answer: nobody. That's why today we're dedicating today's workout to eliminating them… permanently! In this newest edition of our "

Problem Areas

" series I'm sharing one of my favorite core workouts to tone and tighten your midsection. We're especially going to hit the lateral obliques with this one to shred the love handles area. Bu-bye forever, love handles!