If you are looking for PERFECT hard boiled or soft boiled eggs in the Instant Pot, here are the instructions you need! Step-by-step instructions included below.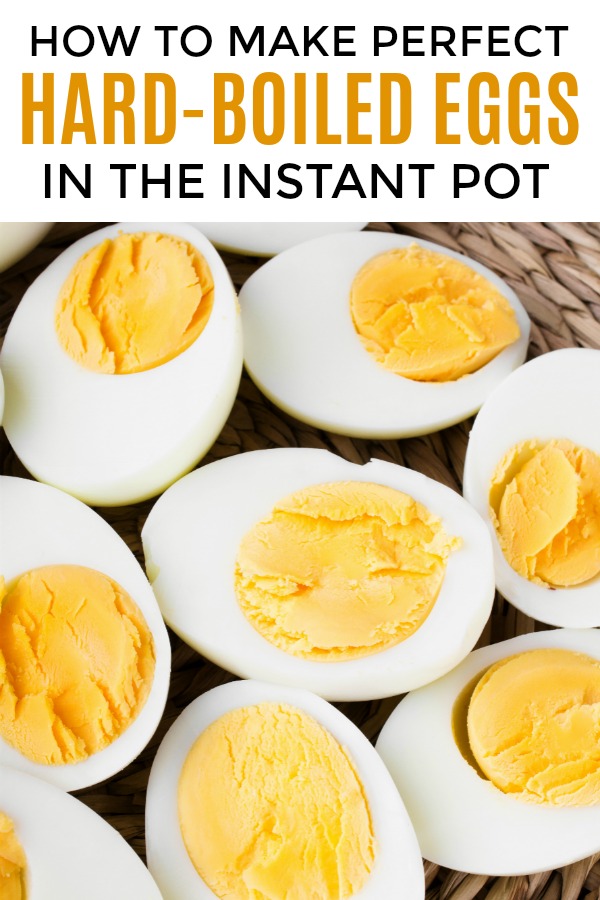 I recently purchased my first Instant Pot (I got this one) and I have been loving it!
Cooking healthy has never been easier!
My newest obsession: hard-boiled eggs in the instant pot!
The eggs turn out PERFECT every time and are ready in a matter of minutes. Here is everything you need to know about making these in the Instant Pot!
Watch how I make the eggs (and 2 other healthy side dishes) here:

…