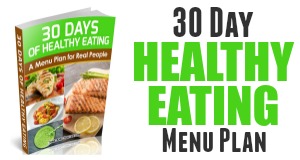 Wanting to eat healthier?
Be sure to check out our 30 Day Healthy Eating Menu Plan with recipes your entire family will love . . . just like these
chicken lettuce wraps!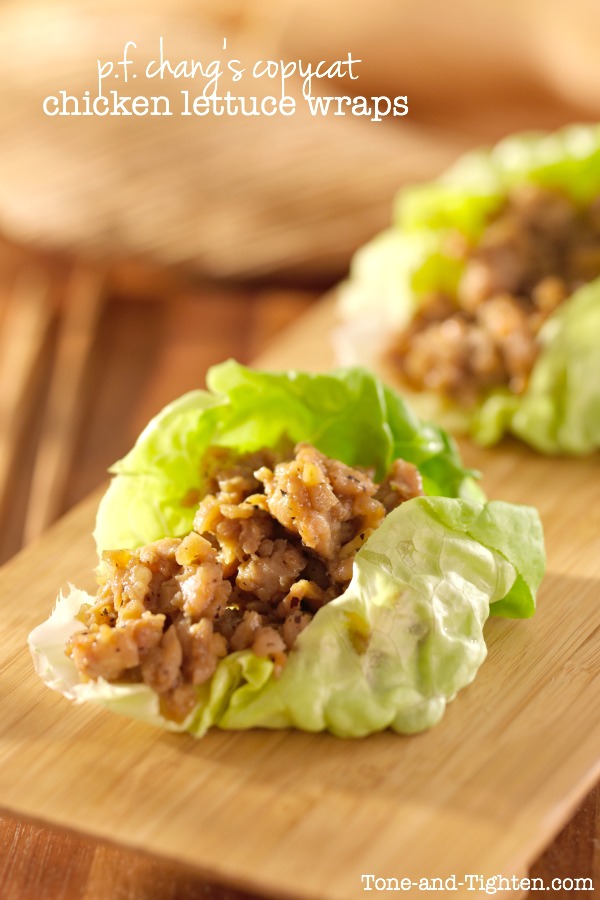 If you haven't tried the chicken lettuce wraps at P.F. Chang's, you are missing out!
These perfectly-flavored wraps are their most popular dish and after you make this recipe, you will soon see why!
…