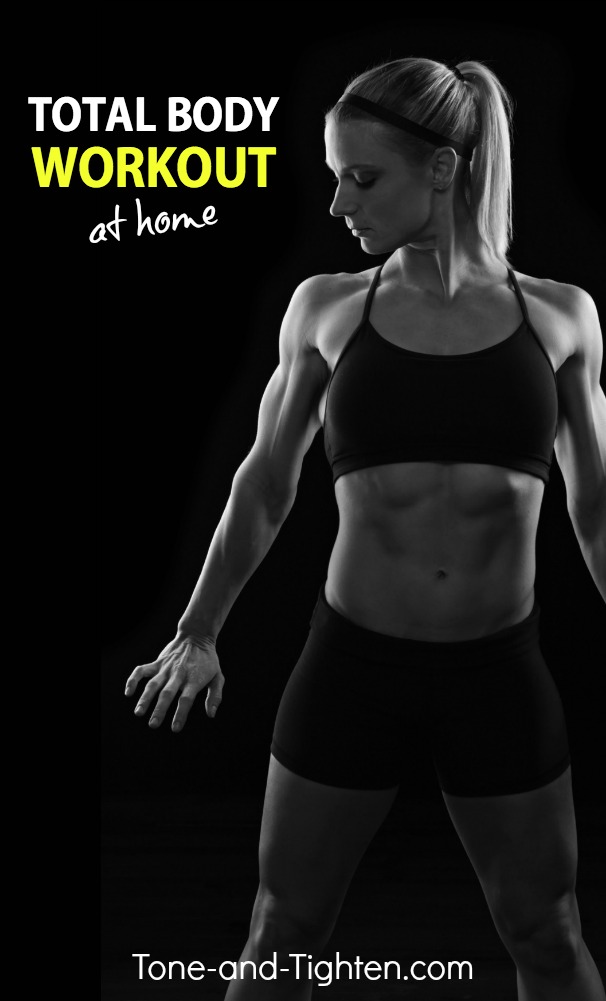 Hey everyone! And happy Thanksgiving eve!! 🙂
If you're anything like me, you're probably expecting to eat a little more than you should when the day arrives tomorrow. That being said, there's nothing like a little pre-emptive calorie burn so the effects aren't quite so drastic!
Now – don't misunderstand me… exercising some moderation and self-control is 100% more effective than trying to "pre-burn" some calories and then stuff yourself. What I'm saying is that if you're going to eat a little more than you probably should it might be a good idea to create a little more of a calorie deficit than you normally would!
This total-body workout is a BURNER! This 25-minute at-home workout requires zero equipment and is designed to work as many muscles as possible in as short a time as possible.
Interested? I thought so! So let's get to work! …