Are carbs bad for me? Is a low-carb diet the best diet? Should I really try to avoid eating carbohydrates and what should I be eating instead?
All your questions answered AND the introduction of an all-new cookbook from Tone and Tighten coming at you right… NOW!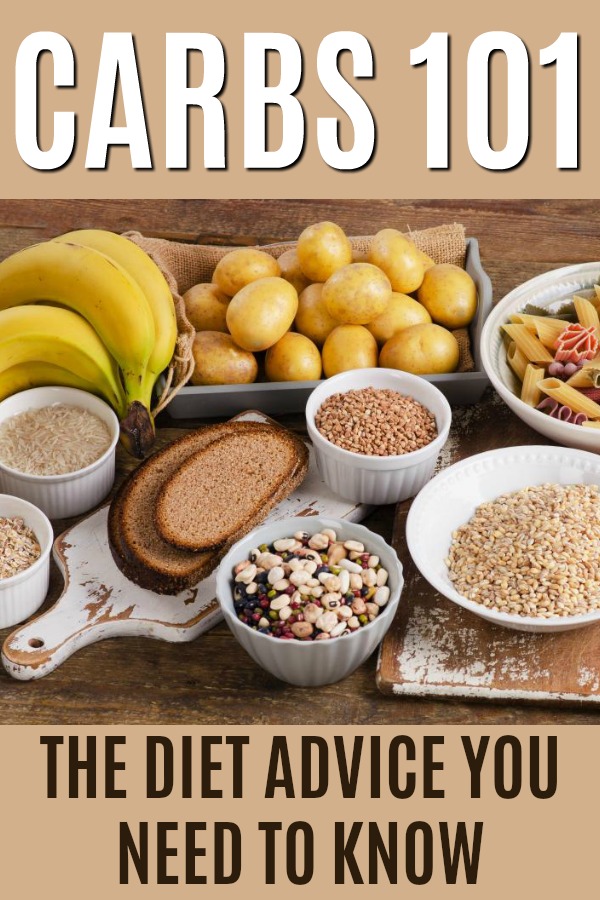 First there was Atkins. Then there was South Beach and Paleo. Now there's Keto. Let's face it – low-carb diets have been around for a while and they're not going anywhere anytime soon.
So why all the hype? What's so great about a diet that's low in carbohydrates and is it something that you should get on board with? Today on T&T I wanted to try to answer some of these questions as well as introduce you to an all-new cookbook from Tone and Tighten – the "LOW CARB DINNER COOKBOOK"….