7 Days of awesome at-home workouts and delicious dinner recipes – delivered daily right to your inbox!
Sign up for our all-now "7-Day Home Workout and Recipe Plan" by clicking RIGHT HERE!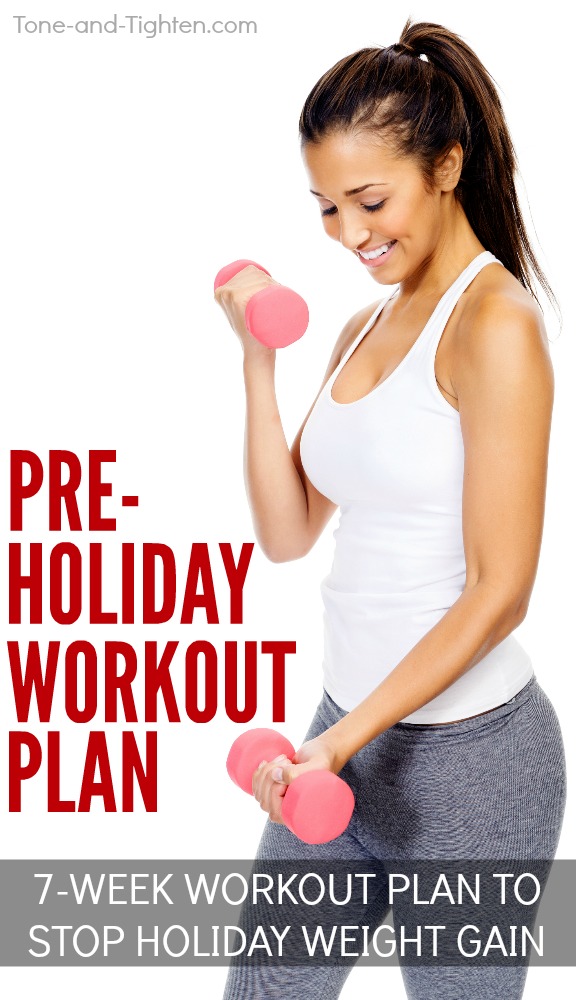 With the holiday season upon us, many of you are thinking the same thing… "I've worked so hard and come so far! How can I avoid putting on the typical 5-10 pounds this holiday season?"
Did you know that between Thanksgiving and Christmas 5-10 pounds is the average weight gain in the US? Well not this year!
This year we're going to start fighting back!
We're going to hit it hard and we're going to hit it early so when it comes time for the holiday season we are ready for it!
This week's "Weekly Workout Plan" is actually a 7-Week Workout Guide that will provide you 3 great workouts a week all the way up through Dec 25th!
We'll hit calories so hard those holiday meals won't even see us coming! Keep reading for more……