7 Days of awesome at-home workouts and delicious dinner recipes – delivered daily right to your inbox!
Sign up for our all-now "7-Day Home Workout and Recipe Plan" by clicking RIGHT HERE!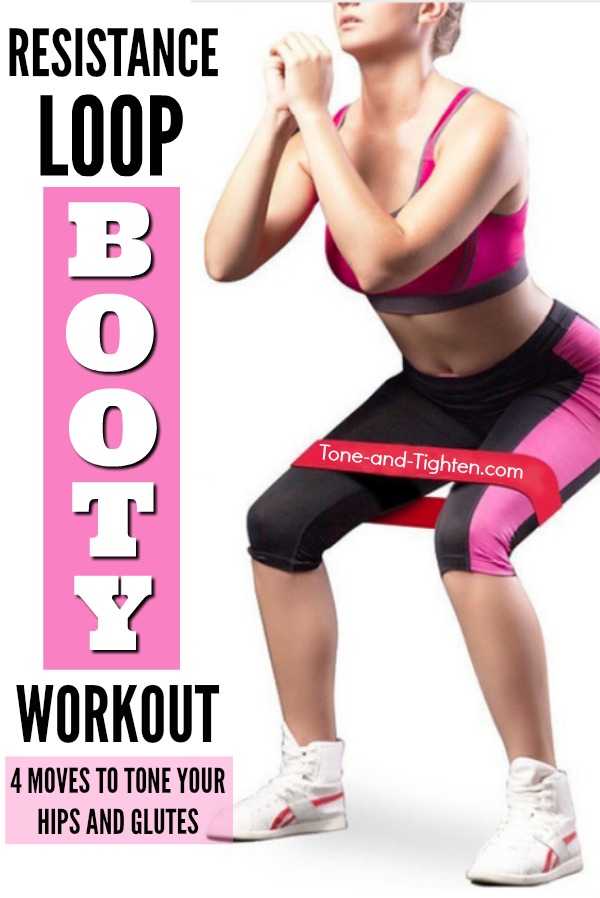 As a physical therapist, I see a lot of different patients for a lot of different problems.
However, oftentimes there are some commonalities between these problems that would warrant the same treatment – or in this case the same exercise.
Low back pain, SI joint pain, hip pain, and knee pain occasionally fall into this category with one of the biggest culprits being – HIP WEAKNESS!
Honestly – our hips are one area that the majority of us don't spend enough time strengthening… especially when we really stop to break out into different planes of motion.
Think about your leg days. Chances are you're doing squats, lunges, dead lifts, maybe some sort of step up, hip thrusters, etc. All of these are great exercises and should be done regularly – let me be very clear about that!
But they all have a commonality to them in that they're working our leg muscles in one very specific motion. You get a ton of quad, hamstring, butt (glute max) and hip flexor activation, but essentially they're all moving the same way – namely straight forward/backward – knee over toe.
Now like I said – these are great exercises, but we often miss the mark on hitting some crucial stabilizer muscles that not only serve a great function, but help your figure as well!
So if you want to strengthen your hips – I mean ALL your hip muscles – and make your butt and hips look full and round then you've come to the right place!
This is a series of 4 exercises that I'll typically superset with my patients towards the end of a workout to really tap out all your glute muscles (especially the lateral hip stabilizers) to maximize function and form! I've even included video of these exercises so you can be sure you're doing them right – keep reading down below!
But first (as always) a quick word about anatomy… …