7 Days of awesome at-home workouts and delicious dinner recipes – delivered daily right to your inbox!
Sign up for our all-now "7-Day Home Workout and Recipe Plan" by clicking RIGHT HERE!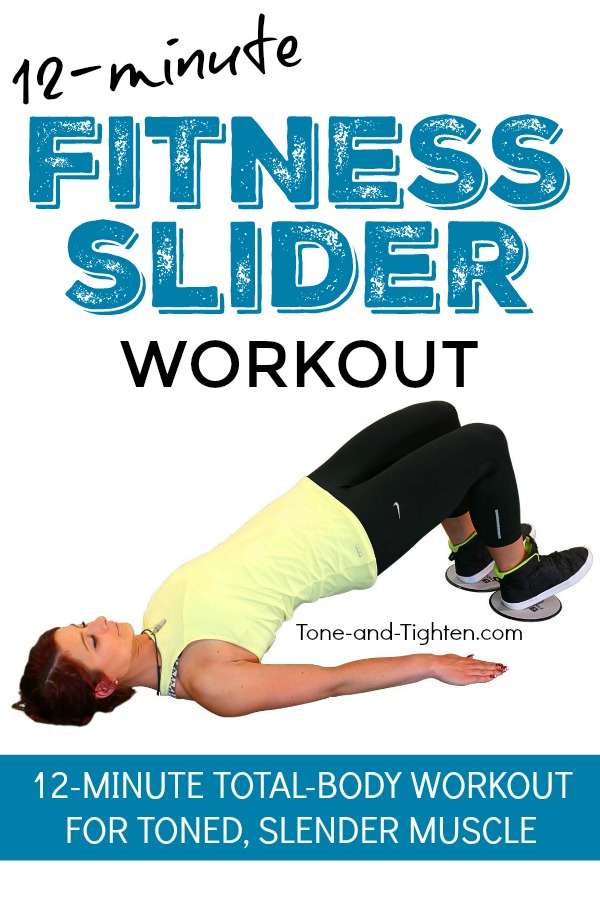 If you're anything like me – you're usually short on time and you're usually looking to maximize your workout efforts.
Well today you've come to the right place!
You don't need a lot of time, space, or equipment for a great total-body workout at home!
Fitness sliders are a great way to take any workout to the next level. They add versatility and resistance to exercises that otherwise isn't possible to achieve at home and they're highlighted in our workout today.
This is a 12-minute total-body workout that you can do at home with just a pair of fitness sliders. These are some of my favorite moves that are guaranteed to BURN in not a lot of time!…