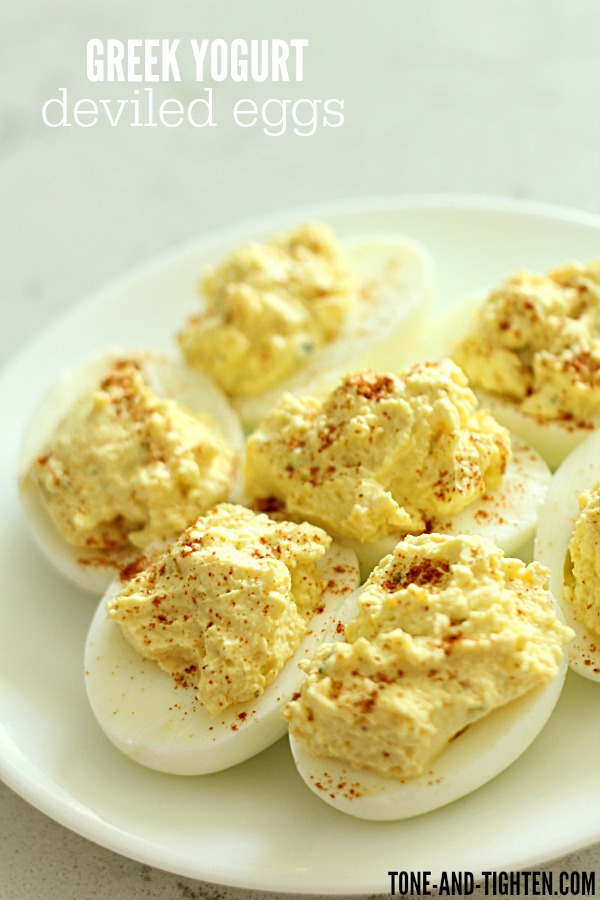 Deviled eggs are so popular this time of year, but they really make a great snack year-round! This recipe subs in Greek yogurt for the mayo, which adds in more protein and nutrients and I guarantee that you won't be able to tell the difference!
If you are looking to eat a little healthier and include your entire family in the process, be sure to check out my newest healthy eating guide: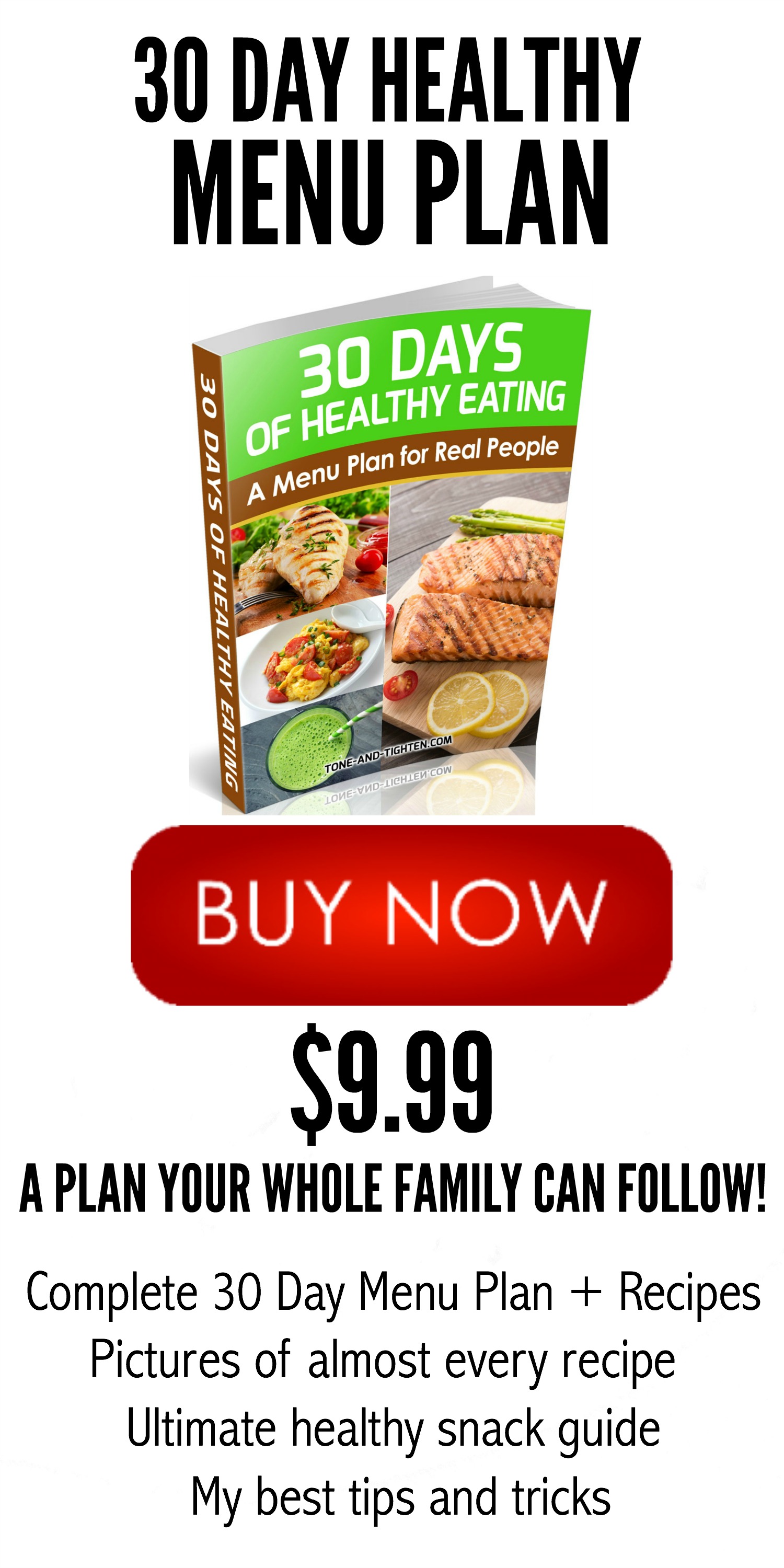 Now onto the recipe!
…