In order to maximize your core and ab strengthening, there are a few key components you must be following. We'll cover left, middle, right ab training as well as the concept of top-down and bottom-up ab exercises to ensure you maximize every workout and see results you never thought possible. Let's do it!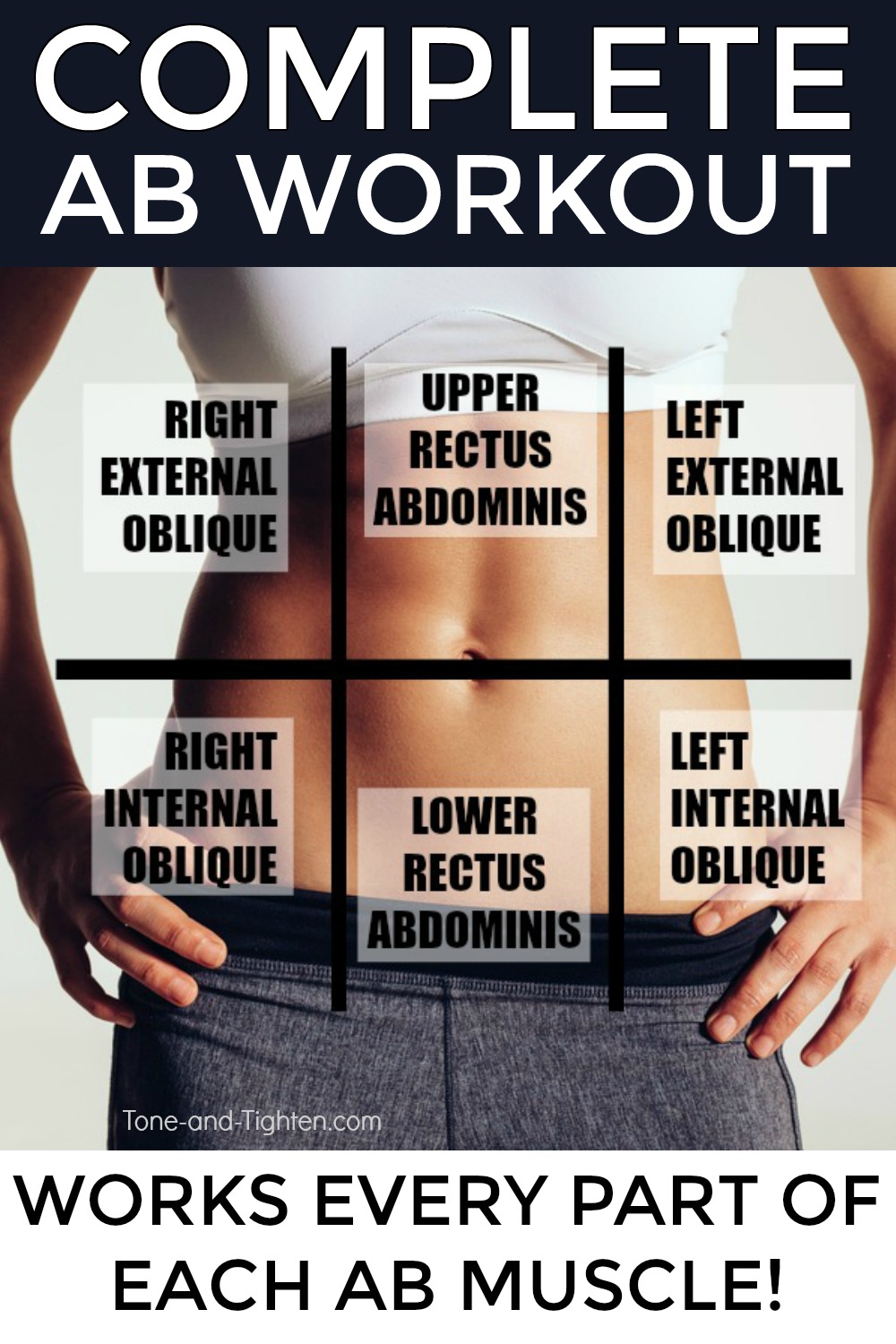 Too many of us are doing our ab training wrong. We put in the time – we do our sit-ups, crunches, and planks – but then get frustrated with our lack of results.
Here's the thing – there are much better ways to strengthen our abs and there are a lot of other things we should be including in order to maximize these gains. Specifically there are four key components that every ab routine should include. They are all included in this video and should be included in every one of your ab routines from here on out.
…