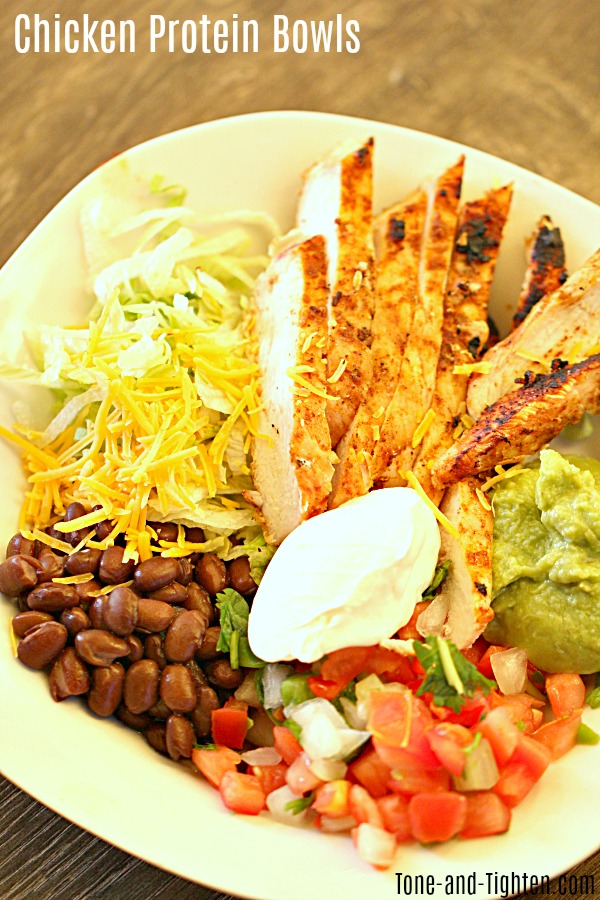 This is one of my favorite recipes to put together at the beginning of the week and eat it all week long – it makes for lunches that you can grab on the go!
Feel free to add in other vegetables you love!
If you are looking for more healthy recipes to keep your eating on track, be sure to check out my 1500 Calorie 14-Day Healthy Eating Plan!
…