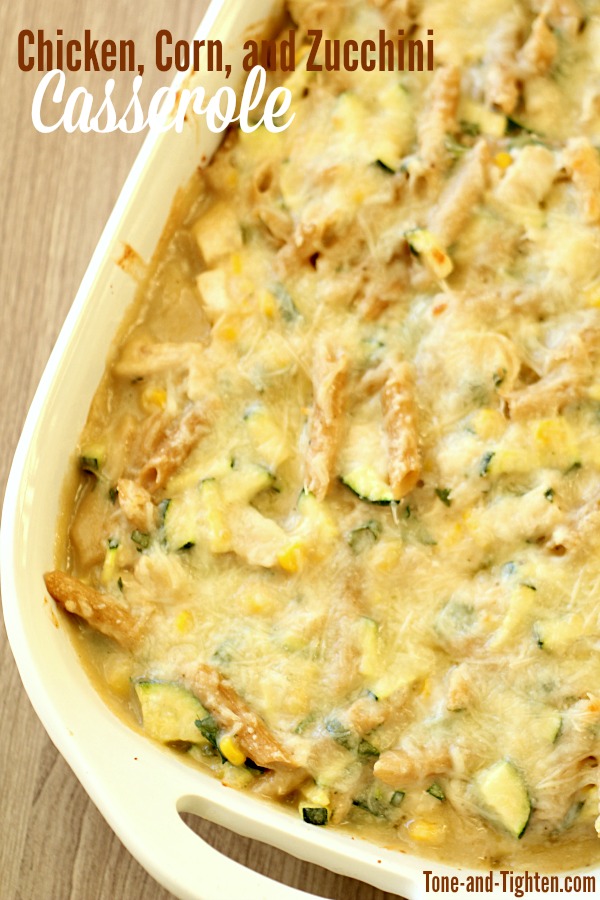 Sometimes you just need a cheesy casserole to fill you up!
I love this dish because it's loaded with that cheesy goodness, but also lots of protein and vegetables . . . my kids loved the pasta and I loved that they were getting a lot of vegetables!
Make this dish even easier to prepare by using your made-ahead shredded freezer chicken!
And if you are looking for more freezer meals that your family will love, be sure to check out my freezer meal eBook:
…