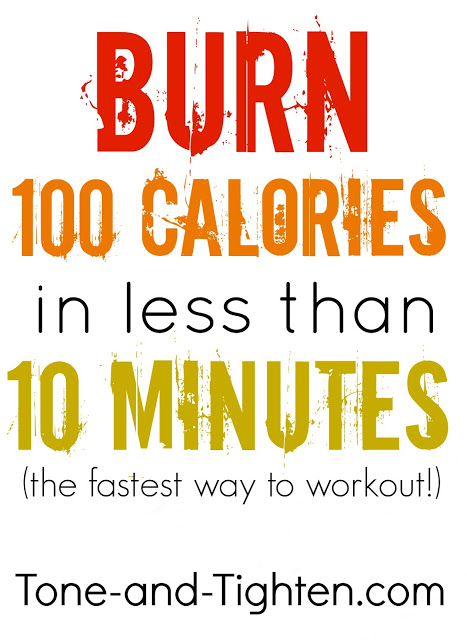 There are days when I really only have about 10 minutes to get in a quick workout before heading to work or before going to bed. This is a quick and easy way to sneak in a workout when you are short on time. You don't need any equipment (except a watch or a clock to time yourself) and you can do these exercises in the comfort of your home or even at the gym.
Challenge your kids to do this with you and see who can do more repetitions of each exercise. It's a fun way to sneak some exercise into your day!
In order for this workout to be effective, you will need to do as many repetitions of each exercise as you possibly can. You are capable of doing more than you think!
Burn 100 Calories in less than 10 minutes:
Jog in place for one minute
Jumping jacks for one minute
Deep squats for one minute
High knees for one minute
Butt kicks for one minute
Jog in place for one minute
There are a lot of misleading workouts out there that will have you believe you can burn 100 calories after a couple of jumping jacks and crunches.
Burning 100 calories is a lot of work and in order to truly burn them off, you will have to push yourself every second of this workout.
Do this workout today and count how many repetitions of each exercise you complete during the one-minute period. Challenge yourself to get faster and faster each time you do it.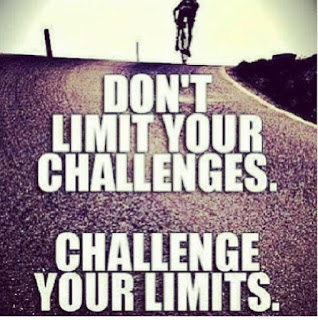 Make it happen,
Jared

Looking for more 10 minute workouts?
CLICK HERE for some of my favorites!