Tone-and-Tighten.com specializes in home and gym workouts that are simple to follow and yield amazing results. Looking to mix up your "normal" routine and take your results even further? Check out our 10 best workout posts from the year 2018.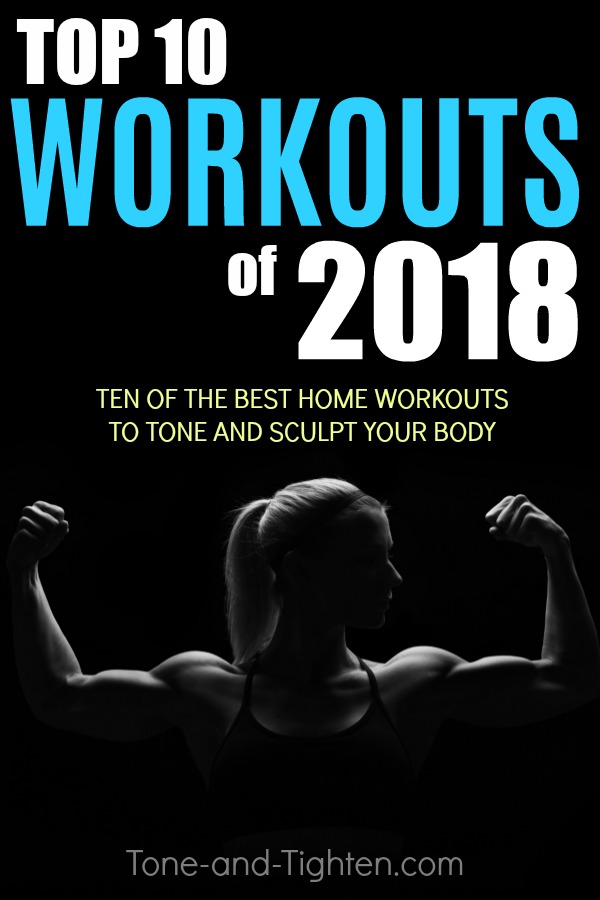 What an amazing year!
As 2018 draws to a close it's a time to pause and reflect on the year that was as well as look forward with anticipation to the year that's coming.
I've always been a big fan of the "Year's Best" wrap-ups that you often see at the end of December – why should my website be any different?
Of the hundreds of workouts that I've made this year, I wanted to present to you our top 10 today. This is according to our website analytics and based on page views on my website. These were the workouts that definitely kept you coming back for more!
…