7 Days of awesome at-home workouts and delicious dinner recipes – delivered daily right to your inbox!
Sign up for our all-now "7-Day Home Workout and Recipe Plan" by clicking RIGHT HERE!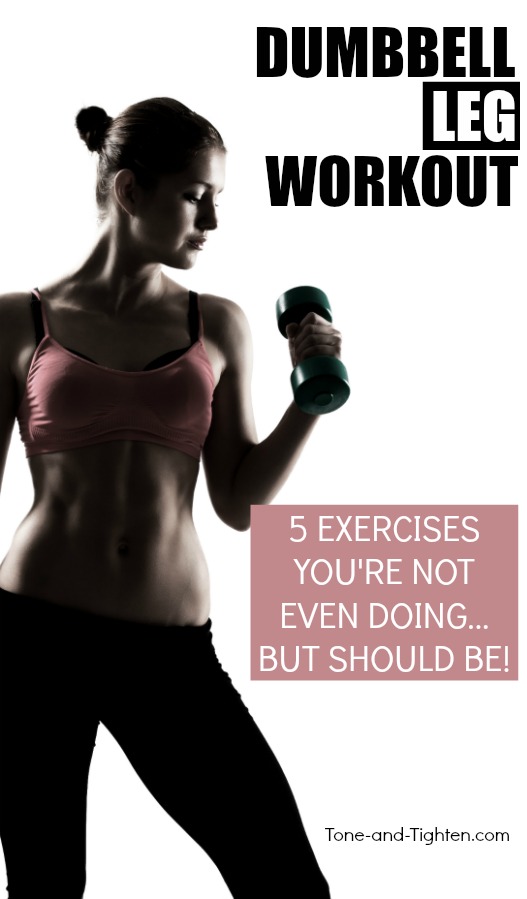 Looking to carve out amazing leg definition but lacking the equipment (a.k.a. gym membership) to do so?
NOTHING COULD BE FURTHER FROM THE TRUTH!
Okay yes – you're right. Bodyweight exercises can only take strength, tone, and definition so far; but did you know you can get in a killer toning workout with equipment as simple as dumbbells? True story!
Today I'm sharing 5 great dumbbell leg exercises to sculpt and tone the major muscle groups in your legs. Truthfully, this workout came to me by coincidence as you'll hear about in the video. I'm calling it "5 Dumbbell Leg Exercises You're Not Doing – But Should Be" and it starts up right now!…