6 of the best bodyweight exercises you can do at home to sculpt and strengthen the muscles in your back. This awesome back workout works the upper, middle, and lower back muscles all with zero equipment required. You'll love your results as your back becomes stronger and more defined.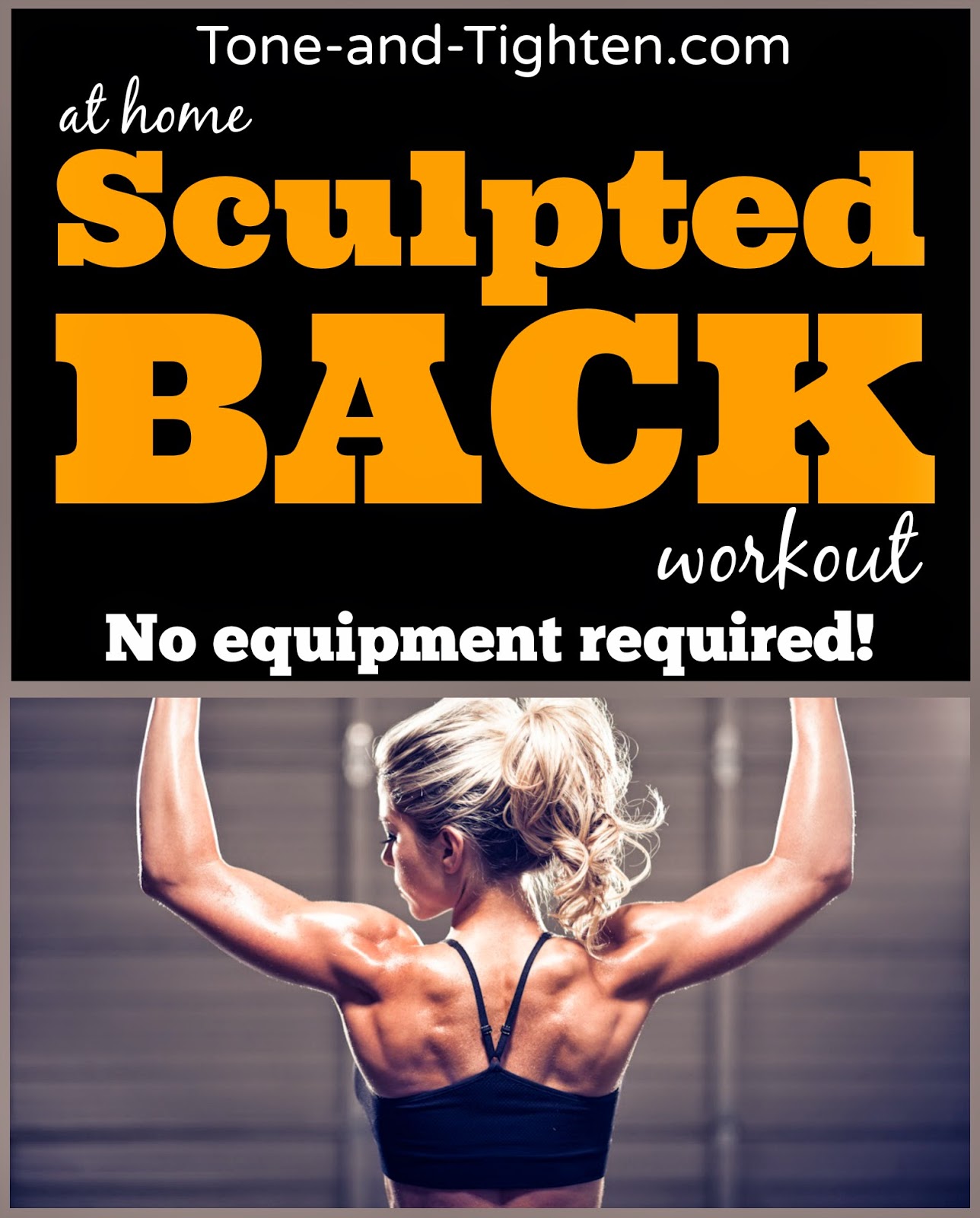 Superman Extension

Swimmers

Wall Slide

Pike Push Up

Bridge

Prone Reverse Fly
Keep reading below for proper performance tips of each of these exercises!
***
In my opinion the back is one of the hardest areas to train if you don't have a lot of equipment.
Unfortunately, it's also one of the most important as far as function and stability are concerned.
Most at-home routines require some sort of dumbbell or elastic band as the back is primarily worked by pulling some type of resistance towards you.
Don't let a lack of equipment frustrate your efforts to get a toned, sculpted back!
Today I'm sharing my favorite at-home back routine with absolutely no equipment required!
Get rid of any "excess" you may have "back" there (every pun intended) with these great exercises…
…