The best shoulder stretches to decrease pain and improve your range of motion and mobility. These are great exercises for frozen shoulder, rotator cuff tendonitis, impingement, and other common shoulder issues. Your shoulder is your most mobile joint in your body – make sure it stays that way with nine simple stretches you can do right at home to decrease tightness and pain in your shoulder.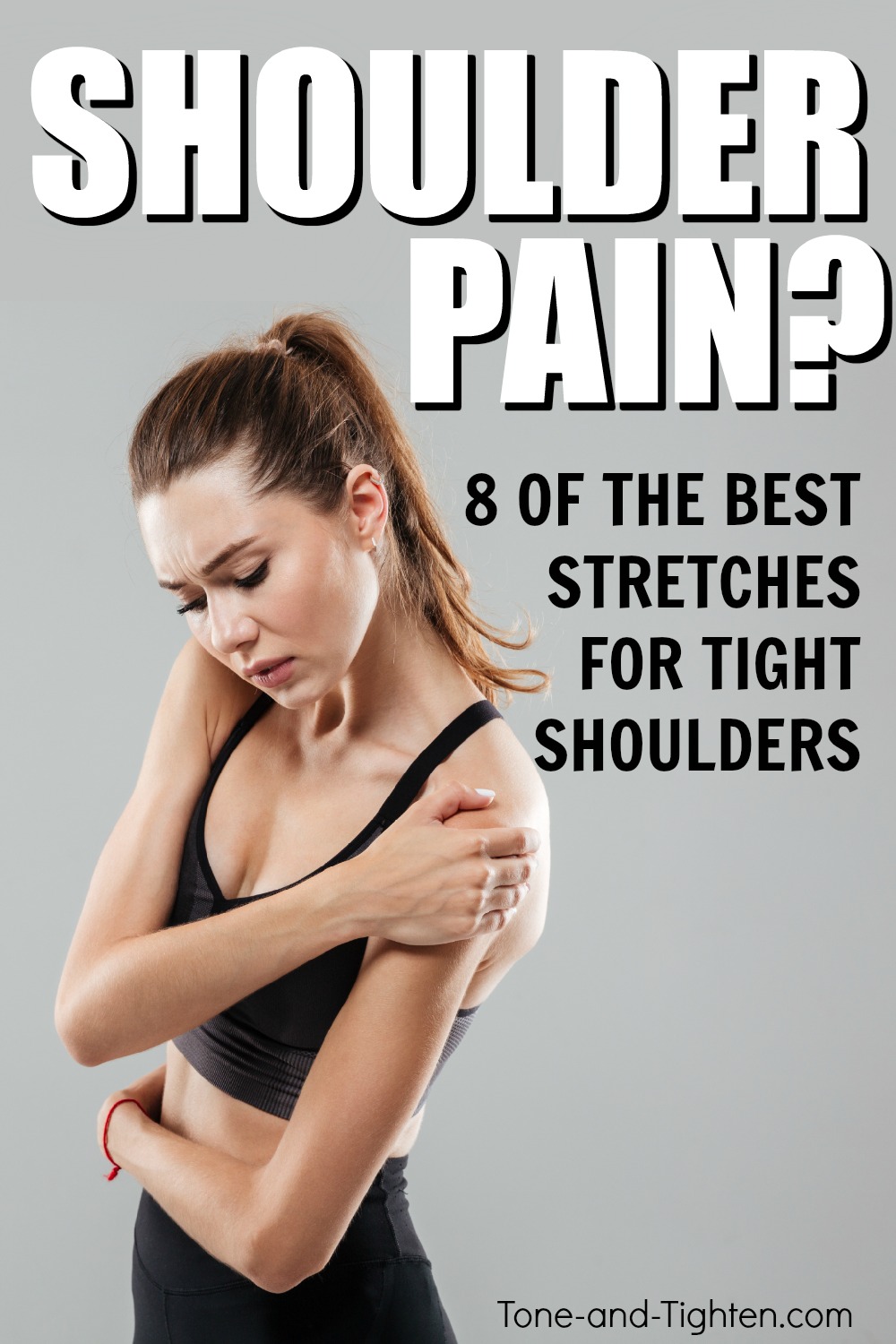 As I mentioned earlier, your shoulder is your most mobile joint in the body.
It is actually one of our few joints that moves in home three planes of motion (forward and backwards, side to side, and rotation).
It is important to maintain mobility and range of motion in your shoulders for normal, pain-free function. …