7 Days of awesome at-home workouts and delicious dinner recipes – delivered daily right to your inbox!
Sign up for our all-now "7-Day Home Workout and Recipe Plan" by clicking RIGHT HERE!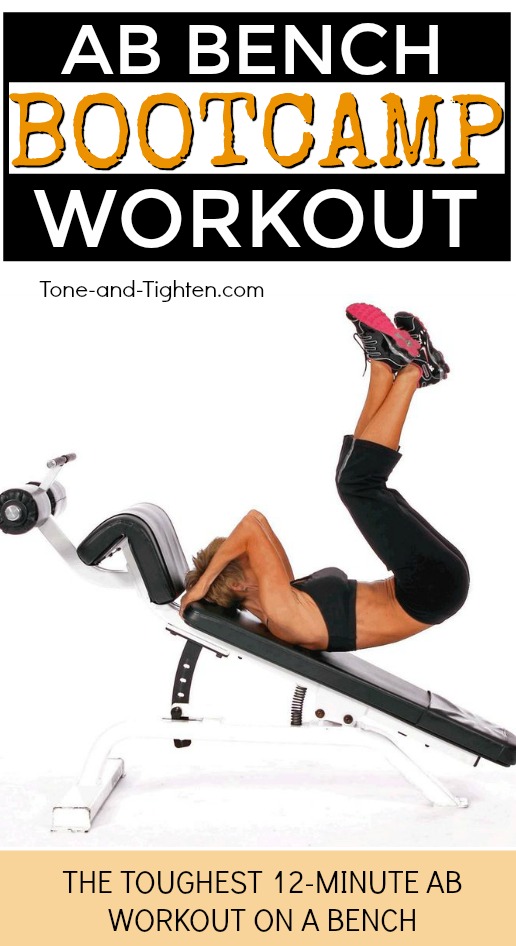 Looking to elevate your ab game? You've come to the right place!
Take your results a step further by using an incline/decline ab bench! (Of course you can do all of these on the floor, also, but the ab bench ads a whole new level of difficulty to these!)
Today I'm running your through 5 of my favorite exercises you can do on an ab bench to work every area of your abs. We're talking upper abs, middle abs, and that hard-to-reach lower ab area.
I even shot a video to go along with this one! So grab your bench, get ready, and push play! Ab bench bootcamp is coming at you right now!
Don't have a bench? Honestly it's a piece of equipment that I use every single workout at home. I LOVE mine. If you're looking to take your home gym to the next level I highly recommend them. Here's a link to the exact one that I have in my house: http://amzn.to/2FFTs39 . It's commercial grade and tested up to 1500 pounds. I recently upgraded to this one and couldn't be happier with it. If you're in the market for a bench go check it out!
And now let's get on to the workout!
Push play on the video below for full instruction on each exercise in this workout

Bent Leg Raises (Reverse Crunch)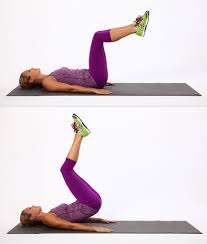 Lay on your back and pull your knees up towards your chest. The rep only counts if you get your butt up off the bench! Focus should be on the lower abdominals.
10 reps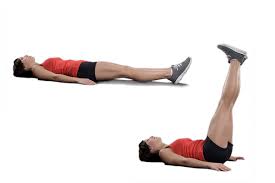 Similar to Bent Leg Raises, but now we're going to keep the knees locked out throughout the lift. Lay on your back and bring your feet up towards the ceiling. Again, try to get your butt up off the bench to complete a rep! Focus is still lower abs.
10 reps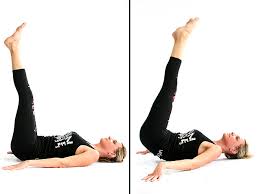 Lay on your back and bring your feet up towards the ceiling. Keep your knees straight and use your abs to lift your butt off the bench and push your feet towards the ceiling. Slowly return to the starting position. Focus here is on the middle and lower abs.
10 reps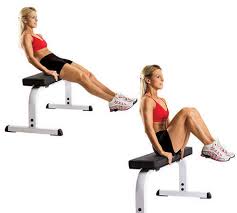 Sitting on a flat bench, lean back and raise your feet up off the floor. Use your abs to pull your knees towards your shoulders and your shoulders towards your knees (both upper and lower body moving). Slowly return to starting position. Focus is on the middle abs.
10 reps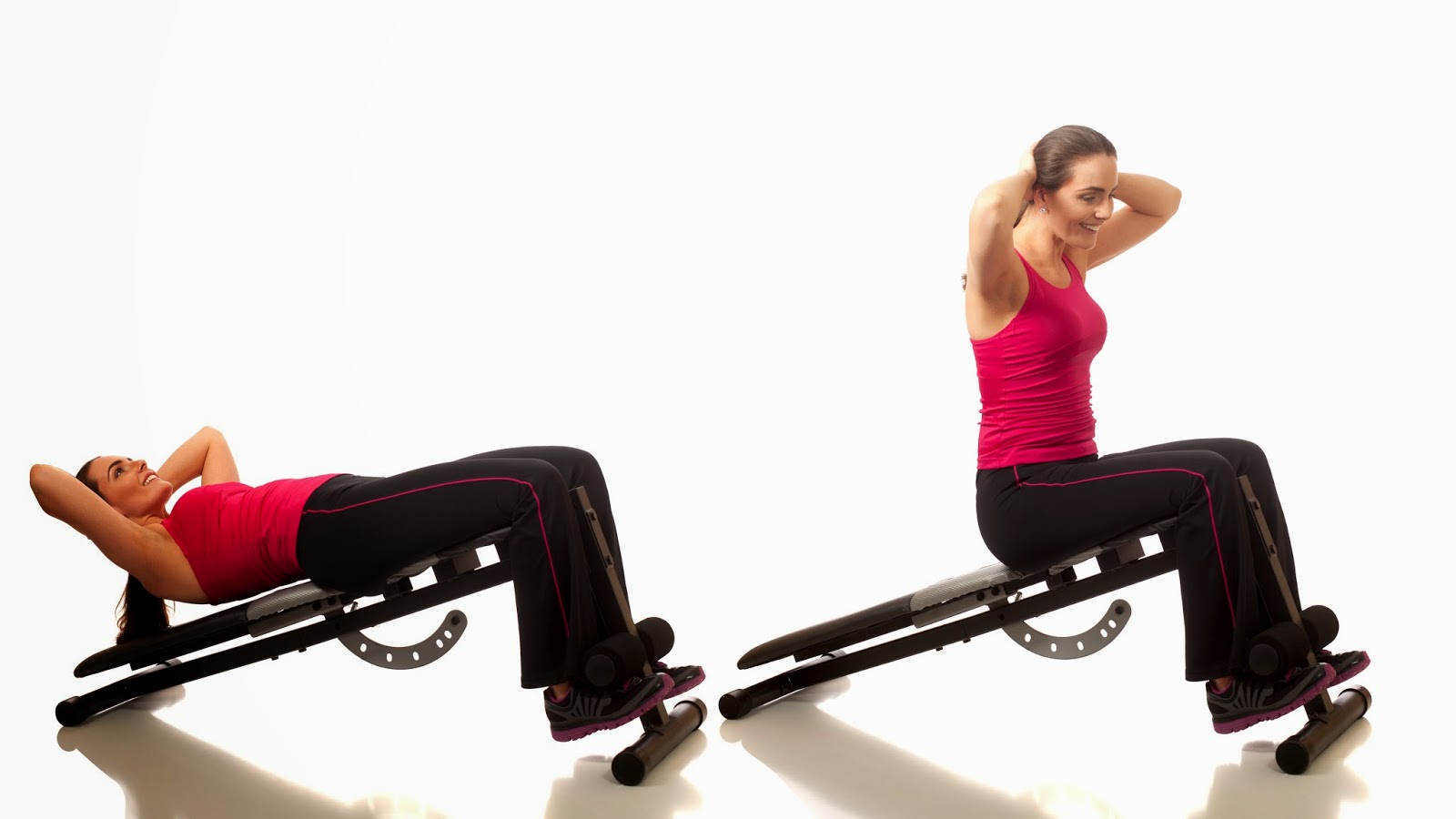 Finish 'em off with some good 'ol sit-ups! Again, declining a bench is going to make you work a lot harder! Focus with this one is on the upper abs.
10 reps
Pretty gnarly, huh?? Well, I've got great news… you're 1/3 of the way done!!!
Workout plans, menu plans, and more!
Our store has everything you need to make your fitness goals a reality!
Check it out today:
http://toneandtightenstore.com
Make it happen,
Jared