7 Days of awesome at-home workouts and delicious dinner recipes – delivered daily right to your inbox!
Sign up for our all-now "7-Day Home Workout and Recipe Plan" by clicking RIGHT HERE!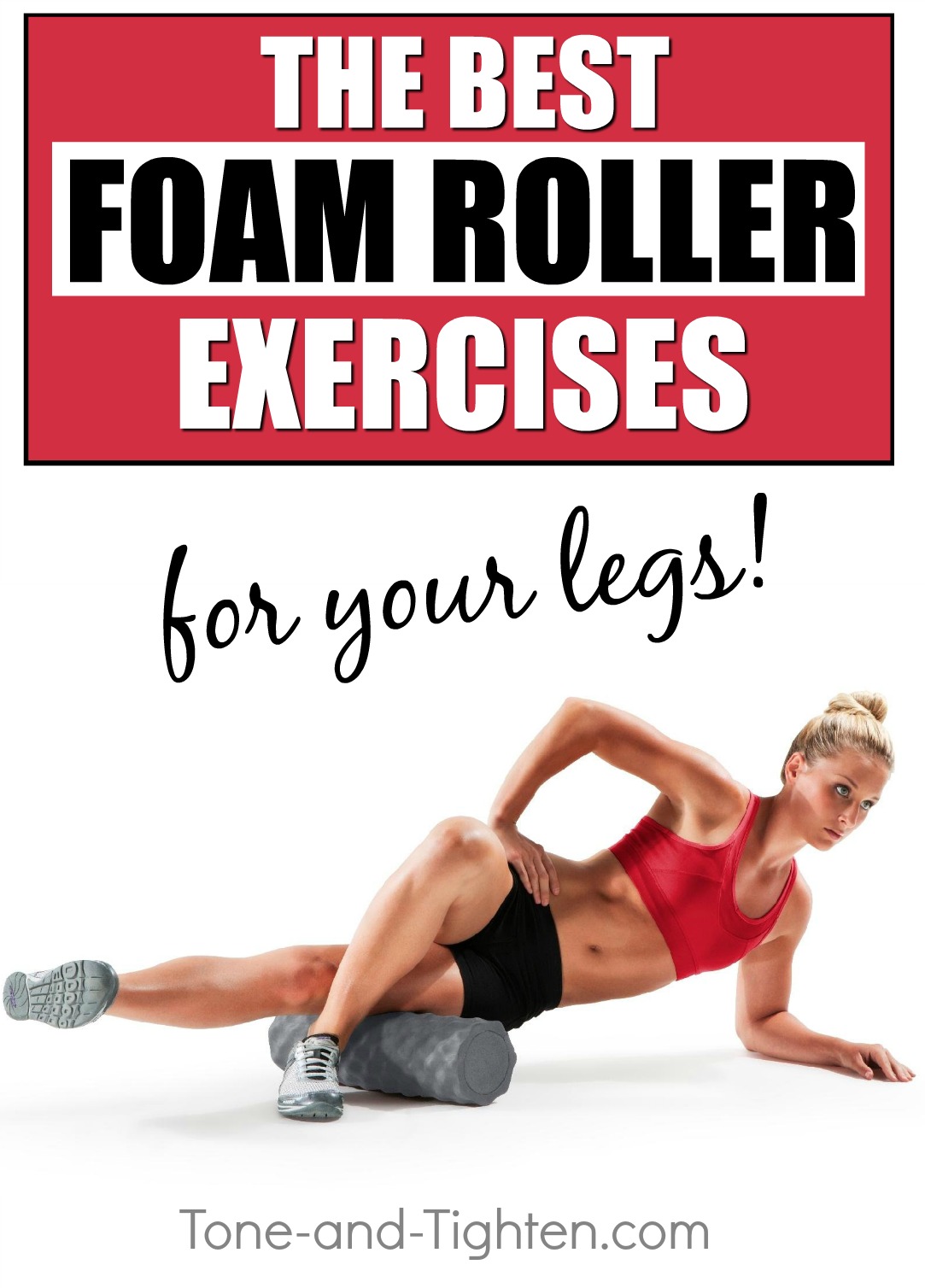 Let's face it – if you've ever been active you've probably been sore.
Whether it was running, weight lifting, walking, hiking, or just trying to keep up with the kiddos – chances are you've done something active and felt some muscle soreness the next day.
Now – don't get me wrong – that's a great thing! Your muscles need to be stressed to heal and repair and grow. Problems arise when we do it too much or don't give them adequate recovery time.
Today I wanted to share with you 6 of my favorite lower body exercises you can do on a foam roller to stay healthy, mobile, and active!
…