7 Days of awesome at-home workouts and delicious dinner recipes – delivered daily right to your inbox!
Sign up for our all-now "7-Day Home Workout and Recipe Plan" by clicking RIGHT HERE!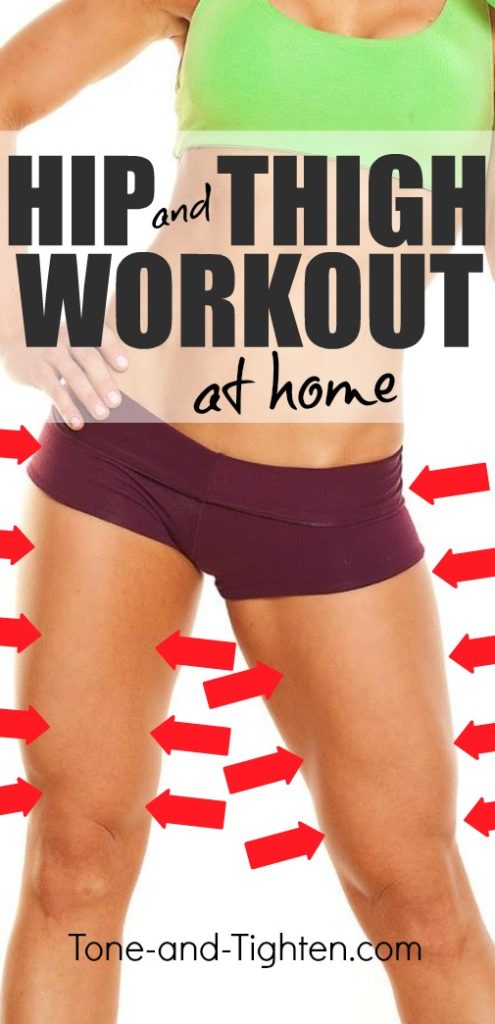 Looking to take your leg game to the next level?
Whether it's increasing definition in your quads or rounding out your thighs I've got the perfect solution for you! This all-new T&T workout only takes about 25 minutes and ROASTS those legs! The best part – there's no equipment required! You can do the whole thing at home. Check it out!
…