7 Days of awesome at-home workouts and delicious dinner recipes – delivered daily right to your inbox!
Sign up for our all-now "7-Day Home Workout and Recipe Plan" by clicking RIGHT HERE!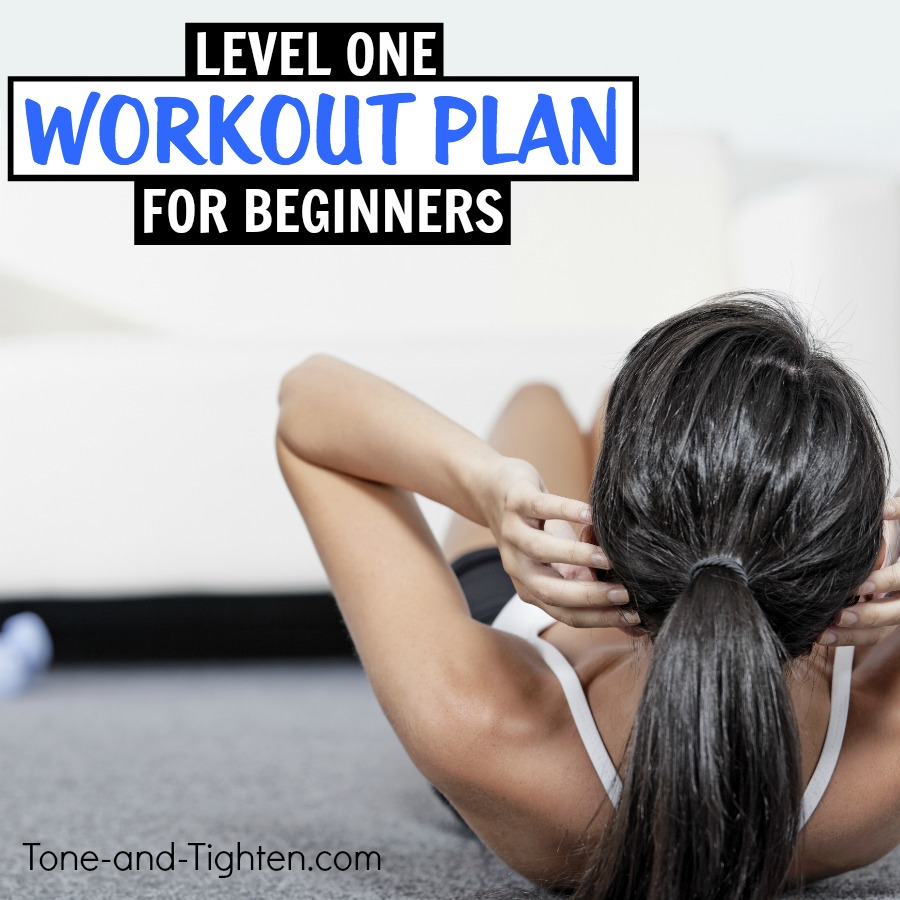 Looking for a quick, convenient way to get more activity in your day, increase strength, and generally feel better about yourself? I've got just what you need! Introducing our all-new "4-Week Beginner's Workout Plan"! This is designed specifically for someone who has ver little experience working out but wants to get a little more healthy in their lives. This is perfect for you if you understand the importance of exercise and have goals to become more active, but lack the knowledge of how to do so.
This workout plan is 4 weeks long. It consists of 6 different exercises grouped into two simple workouts which gradually and progressively build upon themselves throughout the one-month period. By the end you should be able to do more than twice the amount you started with!…