Workouts, healthy recipes, motivation, tips, and advice all right to your inbox! CLICK HERE to subscribe to our email list and get our FREE "Beginner's Guide To Weight Loss" ebook!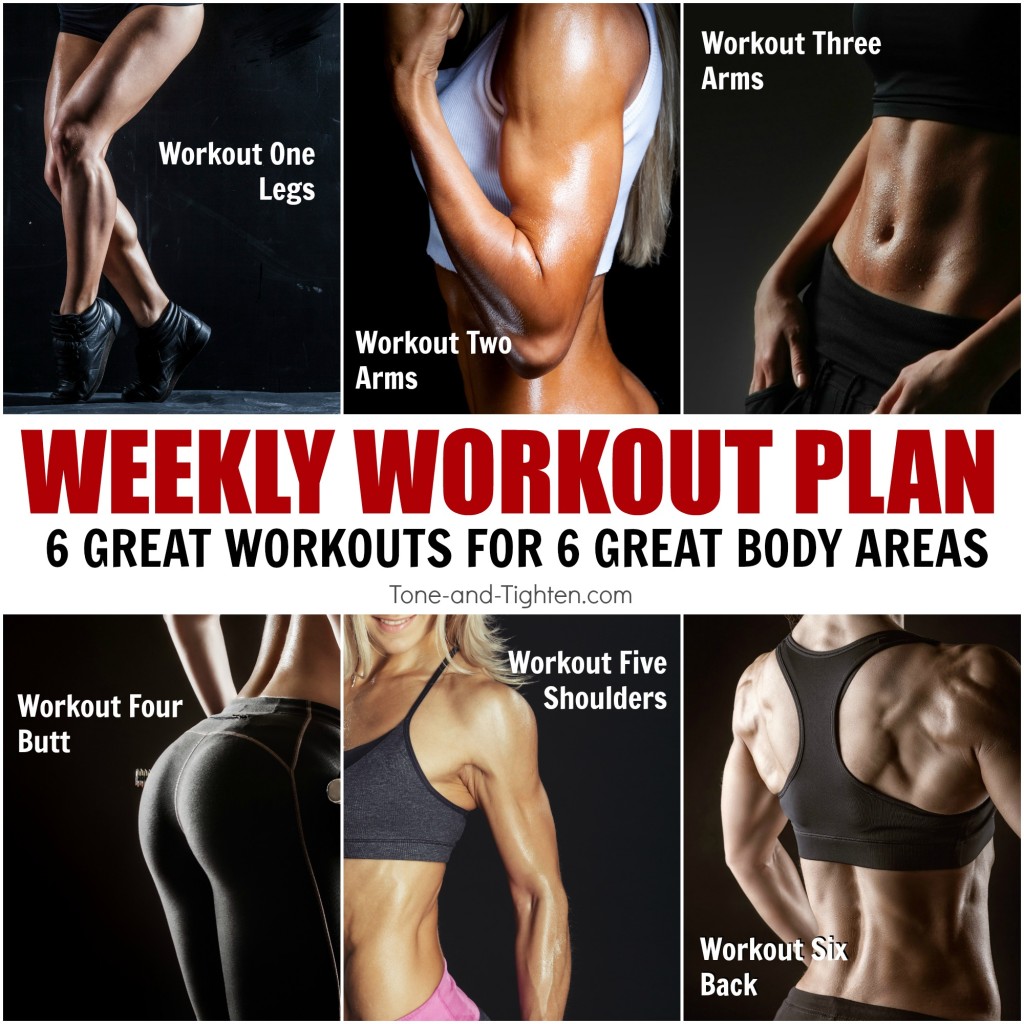 Do you ever feel like you're stuck in your workout progress? Like even working out consistently and eating healthy just isn't yielding the same results that it used to? It's probably time to switch up your "routine" and throw some new challenges at your body. Just like one of the fastest ways to stall progress is to avoid progression, one of the fastest ways to get back on track is to start throwing some new/different challenges at your body. That's why I created the "Weekly Workout Plan" series… every Monday you get 5-10 new workouts for you to do during the week. They're constantly changing to help you to continue your progress towards your goals. This week we're working your entire body with 6 great workouts focusing on one body area each day for 6 days. Tone and tighten head to toe – and start doing it now! Keep reading for all the workouts below… 
Day One – Legs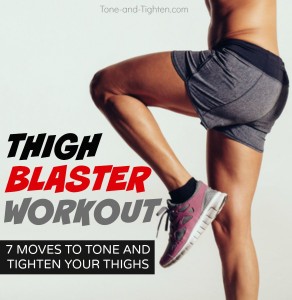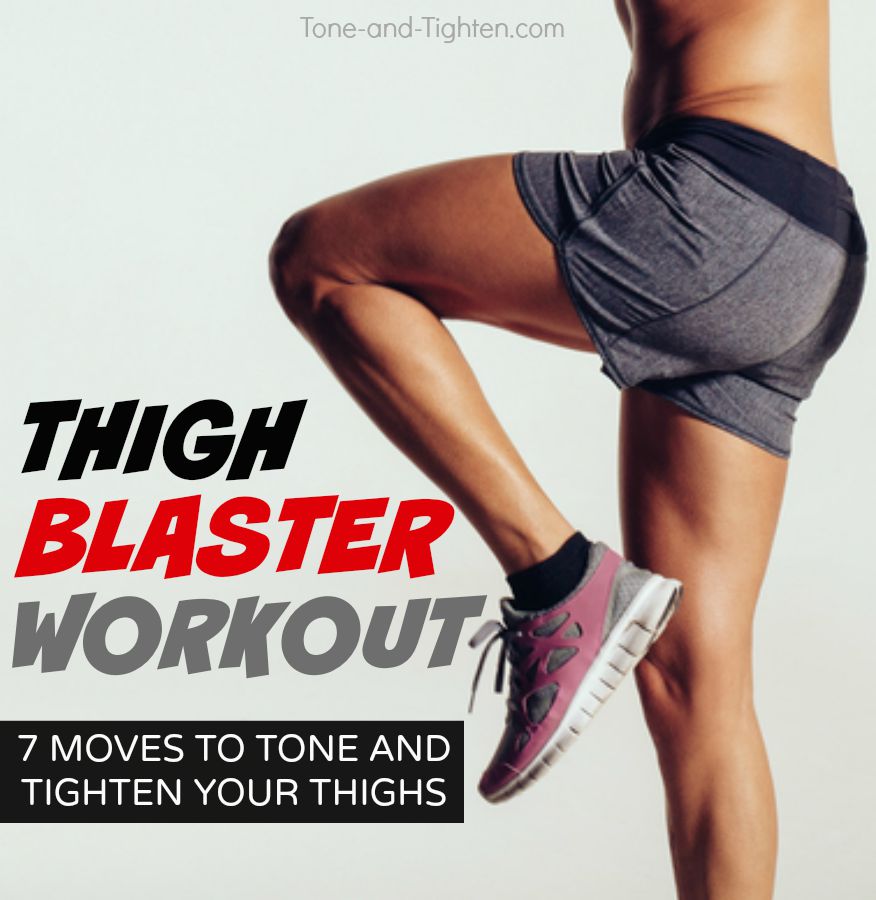 Day Two – Arms 
Day Three – Abs

Day Four – Butt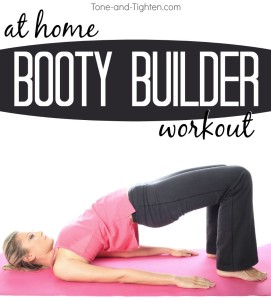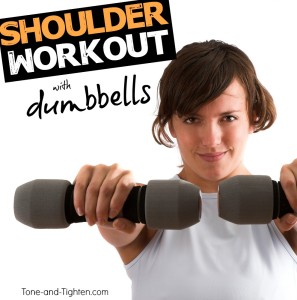 Day Six – Back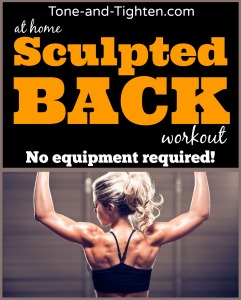 Looking for more amazing at-home workouts just like this these?
Our 8-Week Beginner's Workout Plan features over 50 workouts, 15 healthy and delicious recipes, tips, motivation and more to help you achieve your fitness goals! Check it out here!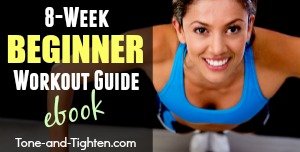 Looking for something a little more difficult? Our follow-up ebook, the "8-Week Advanced Workout Guide" takes your results to a whole new level! Over 75 workouts to push you harder and yield incredible outcomes! Learn more here!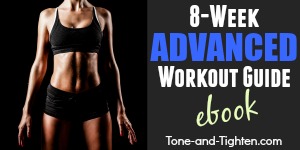 Question or comment for Jared? I would love to hear from you!
Leave me a comment below or email me at ToneAndTightenFitness{at}gmail.com
Make it happen,
Jared