Workouts, recipes, motivation, tips, and advice all right to your inbox! Subscribe to Tone-and-Tighten.com using the black bar up at the top of the page.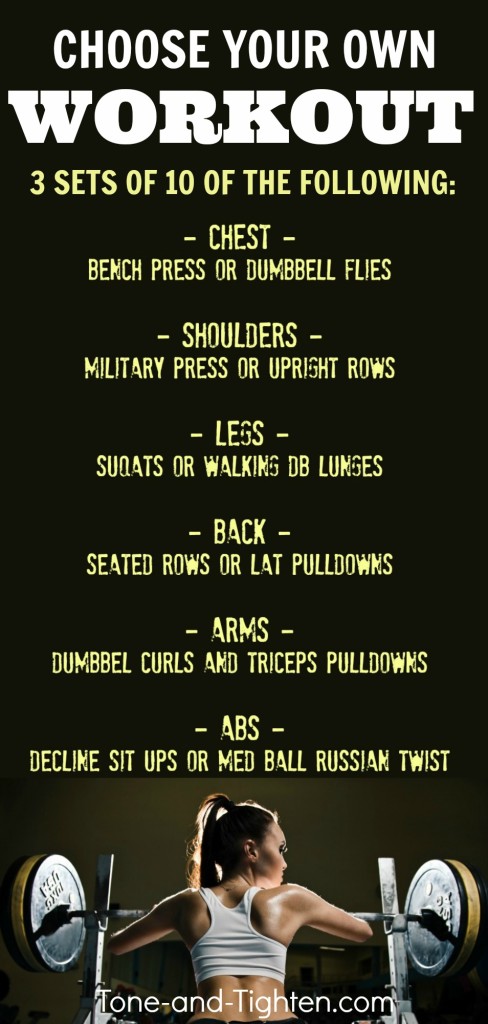 The other day I was walking into the gym short on time (as usual! When is there ever enough?!). I wanted to get in a total-body workout with weights as I wasn't going to make to make it back in for a couple of days. As I started looking around, I go to thinking "okay – I can do that chest exercise or that one. Then I want to do that leg exercise… or maybe that one…" Basically as I looked around I got to thinking – there are so many good exercises for specific body areas it's hard to pick just one! Then it hit me – a "Choose Your Own Adventure" gym day! I pick the body areas and the order, you pick the exercise you do! A fun workout that gives you plenty of options to shred your entire body! Sound good? Here we go! 
Below are 6 different stations you will find for 6 different body areas. Try to shoot for about 5-7 minutes to complete the recommended sets/reps of each exercise. With a 5-minute warm up this workout should take 35-45 minutes to get through the whole thing! Ready… GO!
Warm up
Whenever I'm doing a full-body workout I try to pick something that's going to warm up my entire body. Elliptical with the arms and row machine are my two favorites.
5 minutes to get the blood flowing
Chest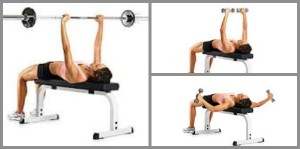 Barbell Bench Press OR Dumbbell Chest Flies
3 sets of 10-12
Shoulders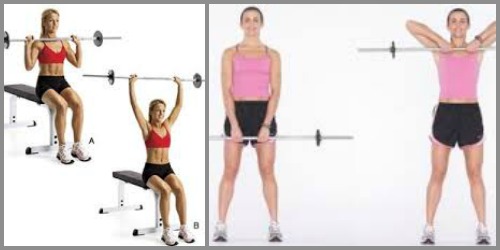 Military Press (barbell or dumbbell) OR Upright Rows
3 sets of 10-12
Legs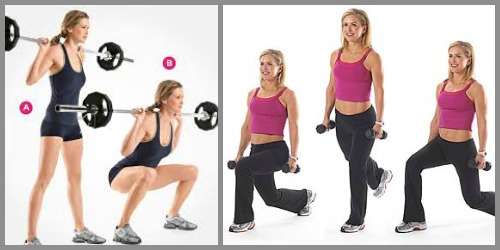 Squats OR Walking Dumbbell Lunges
3 sets of 10-12 (if lunges – 3 sets of 10-12 lunges per leg)
Back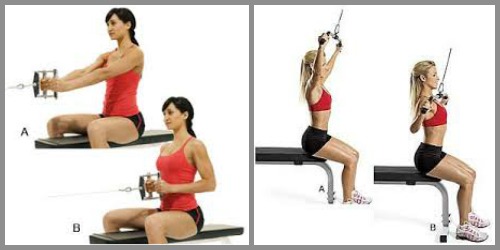 Seated Rows OR Lat Pull Downs
3 sets of 10-12
Arms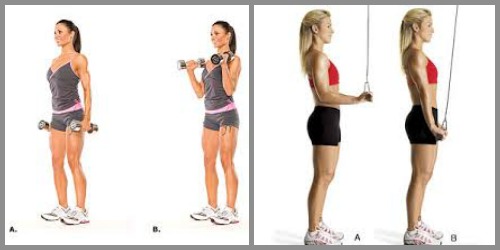 Dumbbell Curls AND Cable Triceps Extensions (sorry – no choice on this one!)
3 sets of 10-12 each
Core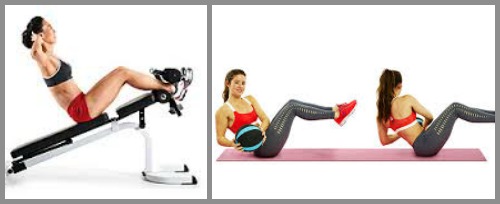 Decline Sit-Ups OR Russian Twists
3 sets of 10-12
And that's it! You totally crushed it!
Congrats on completing this quick, total-body shredder! Hope you liked it as much as I did!
Looking for more great gym workouts? Tone and Tighten has you covered!
Click here to see all of our awesome gym workouts!
Make it happen,
Jared
Share this workout with your friends on social media! See below to share on FB, Twitter, G+, and Pinterest