Workouts, healthy recipes, motivation, tips, and advice all right to your inbox! CLICK HERE to subscribe to our email list and get our FREE "Beginner's Guide To Weight Loss" ebook!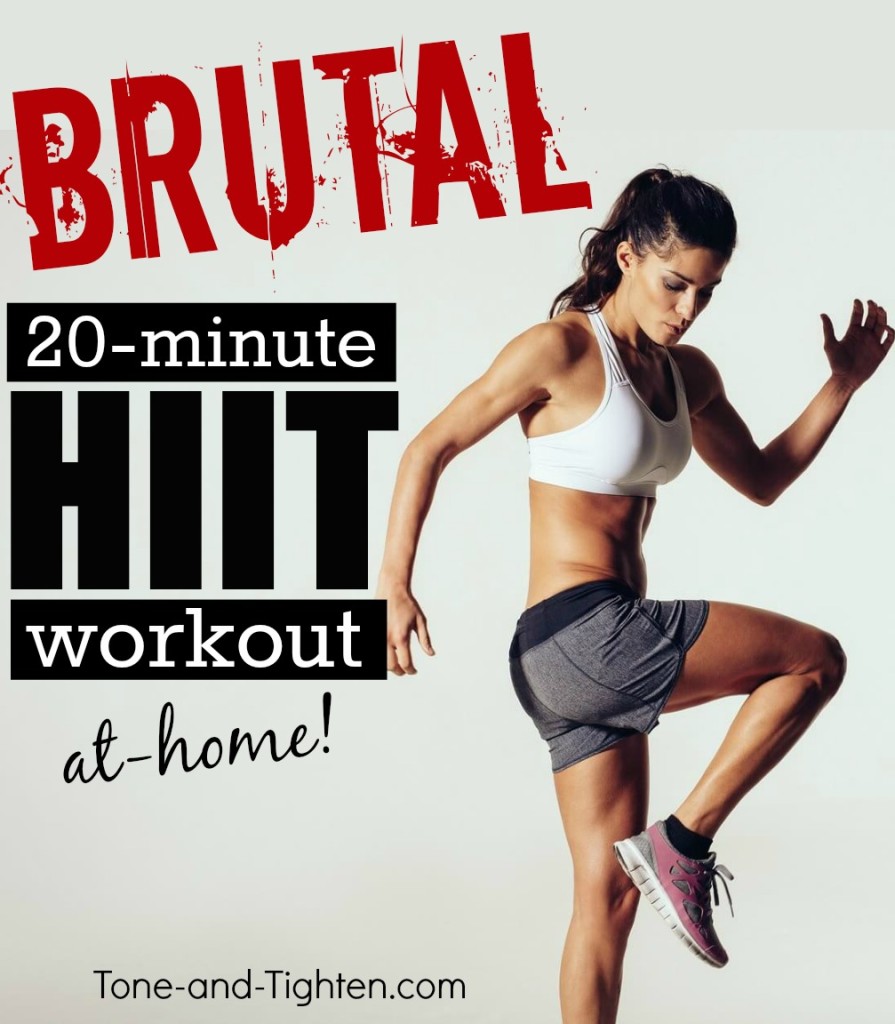 Short on time but big on desire to shred?
Sometimes you've just got a busy day! Don't let lack of time excuse you from getting in a killer total-body shred! The next 20 minutes of your life are going to suck as many calories out of you as possible! Buckle up for this one…
Level: Intermediate – Advanced
Equipment needed: one dumbbell or kettlebell 
Looking for more killer workouts you can do at home?
Try out this amazing ebook series from Tone-and-Tighten.com (click on the links to read more about them)!
And one for those looking for something a little more advanced: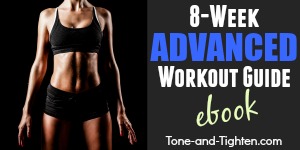 Make it happen,
Jared
By Jared Beckstrand