Hello! And welcome to Tone-and-Tighten.com! I'm stoked you're here!
I know you're here for this 700 calorie workout (which you'll totally love) but I also wanted to introduce you to some of the other cool things you'll find on this site! Tone-and-Tighten.com's slogan is "Real Fitness For Real People". I've dedicated it to sharing awesome workouts (most of which can be done at home), delicious and simple healthy recipes, fitness tips, advice, and more!
If that sounds like something you're into check out my offer for a completely FREE ebook! Our "Beginner's Guide To Weight Loss" can be yours by clicking the image at the top of this screen and subscribing to our site. I hope you enjoy it! Now on to the workout…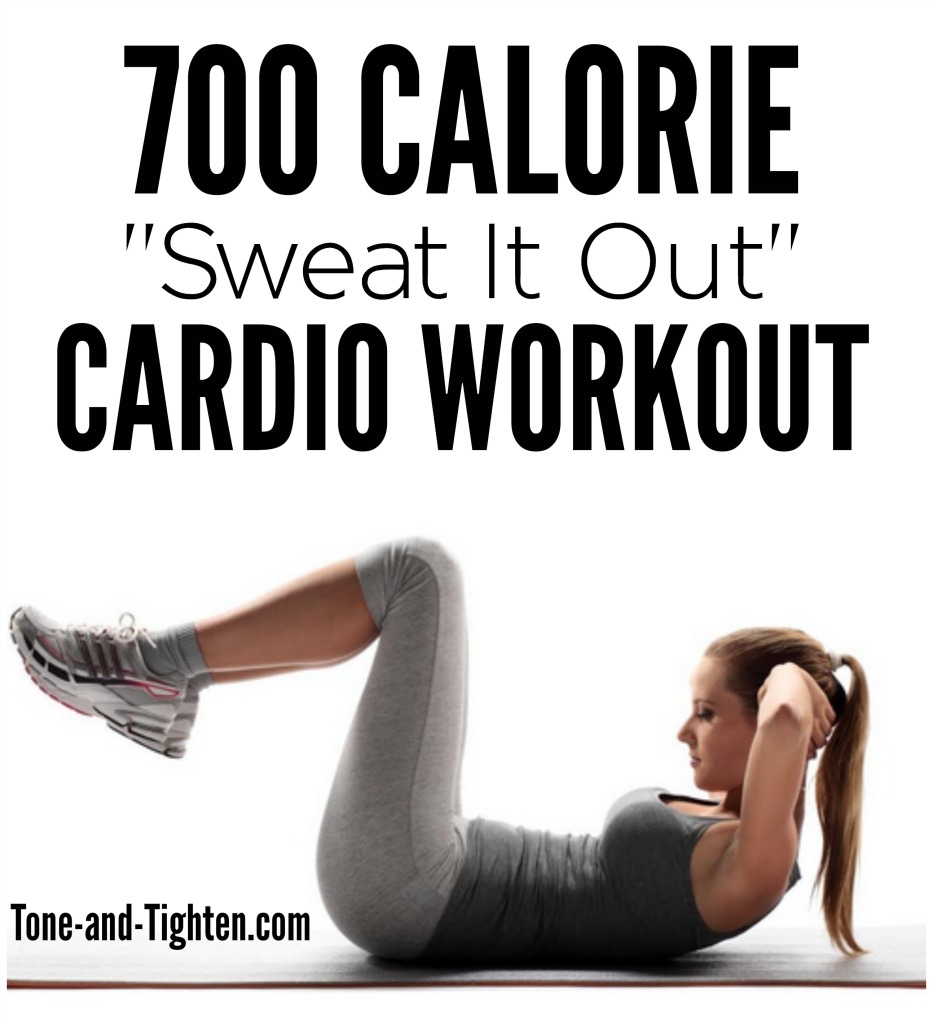 If you need a killer workout that will burn a lot of calories, look no further! This is a great at-home workout!
Level: Intermediate
Equipment needed:
-sliders (if you are on a carpeted surface, grab some paper plates. If you are on hard surface, grab some small towels)
-weights (kettlebell or dumbbells)
-chair or stool for strength training
…