Are you on Instagram? Tone and Tighten is! Follow here for more great fitness ideas!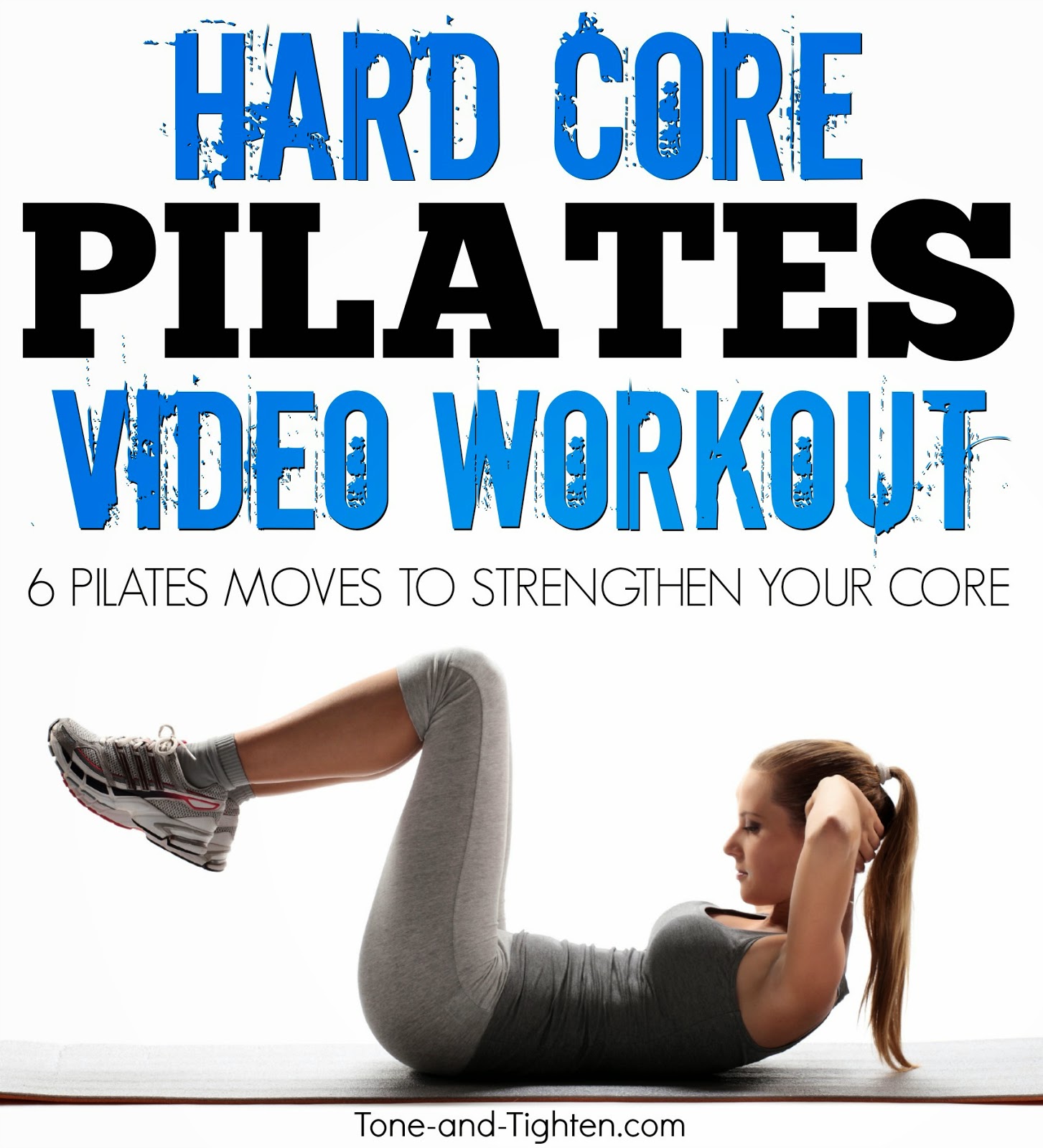 How "Hard Core" are you??
I've always loved Pilates. I love the strength they build, the motion control the promote, and the flexibility they enhance. It's for these reasons that I recommend them all the time to my patients in physical therapy and it's also why I recently got invited to come on Studio 5 (a local Utah lifestyles show) and talk about them! I took the hostess through 6 of my favorite core Pilates moves in a workout I'm collectively calling Tone and Tighten's "Hard Core Pilates Workout!" Check out the segment and get the workout below…
You're not hardcore unless you live hardcore.