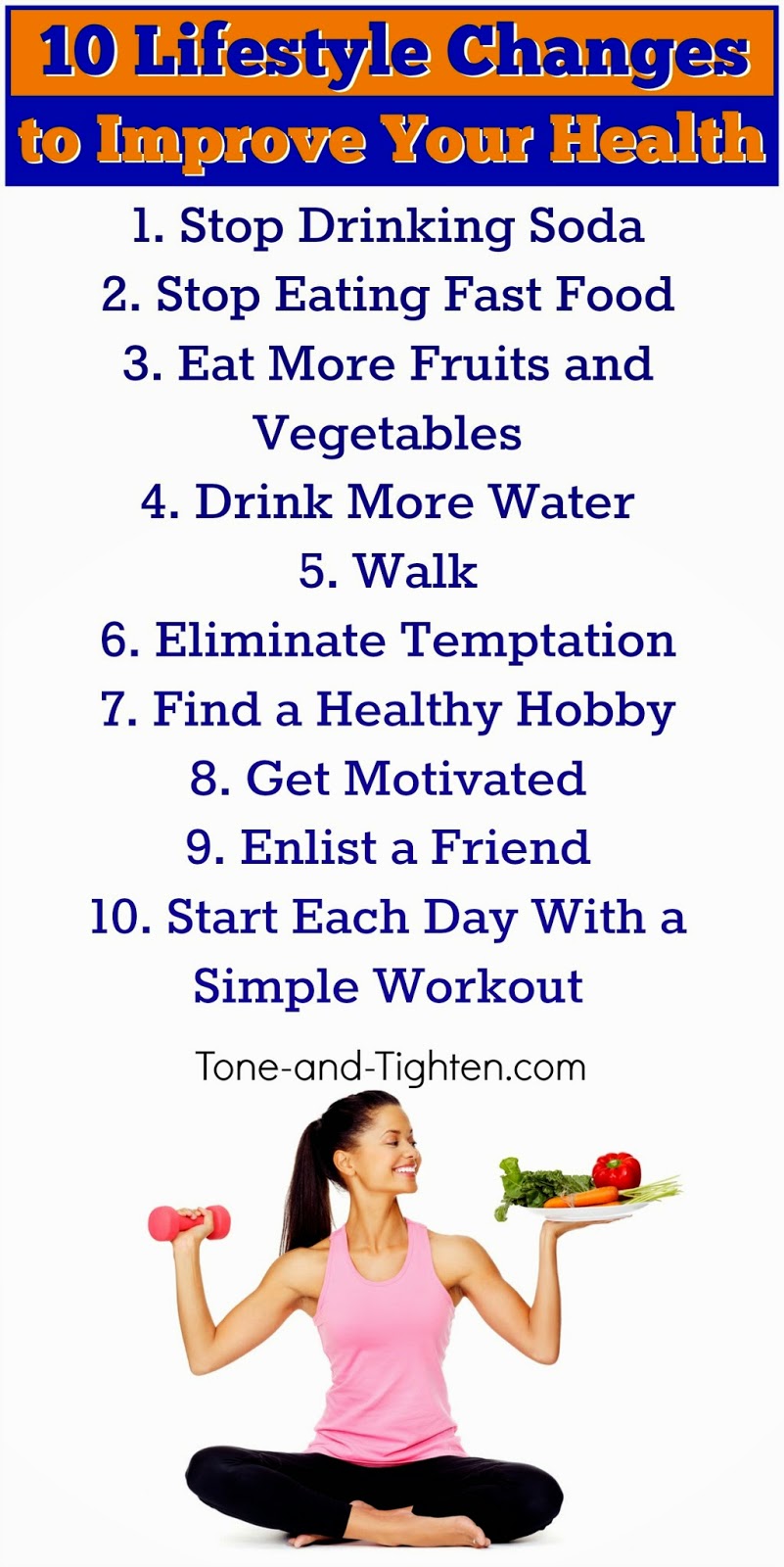 Healthy is more than a way of life. It is a way to live
I'll be the first to admit it – fitness is hard work! Exercising regularly, watching what we eat, sacrificing sleep, time, money, energy… it all adds up! Because of this I have encountered many people who just think that fitness and health are so far out of their reach that they shouldn't even try. "Arriving at my ultimate goal is going to take too much work, so why even bother." If you have ever felt this way I want you to pay very close attention to the next sentence:
The destination may be a long ways off, but the first step can happen right now!
Today I'm sharing 10 simple and effective lifestyle changes that are going to kick-start this journey for you. These are meant to be incredibly simple, first steps that you can take to start eating healthier and getting more regular exercise. Heath and fitness doesn't have to mean radical changes in diet and exercise – it just means trying to be a little better today than you were yesterday! Here we go!
…