Is your week as crazy as mine?!
Holidays, birthdays, family reunions, vacations, etc, etc! Summer always seems to turn the "crazy life" meter up to a whole new level in our family and this week is certainly no exception! If you're anything like me you're really wondering when you're going to have a little time for yourself to get your workout on. Well wonder no more! Tone and Tighten has you covered! This week's "Weekly Workout Plan" is dedicated to getting a good sweat and a good shred and doing it in a hurry! 15 minutes or less is all you'll need to get in these amazing workouts. Get in, get your exercise on, and get out so you can get on with your day! Check them out: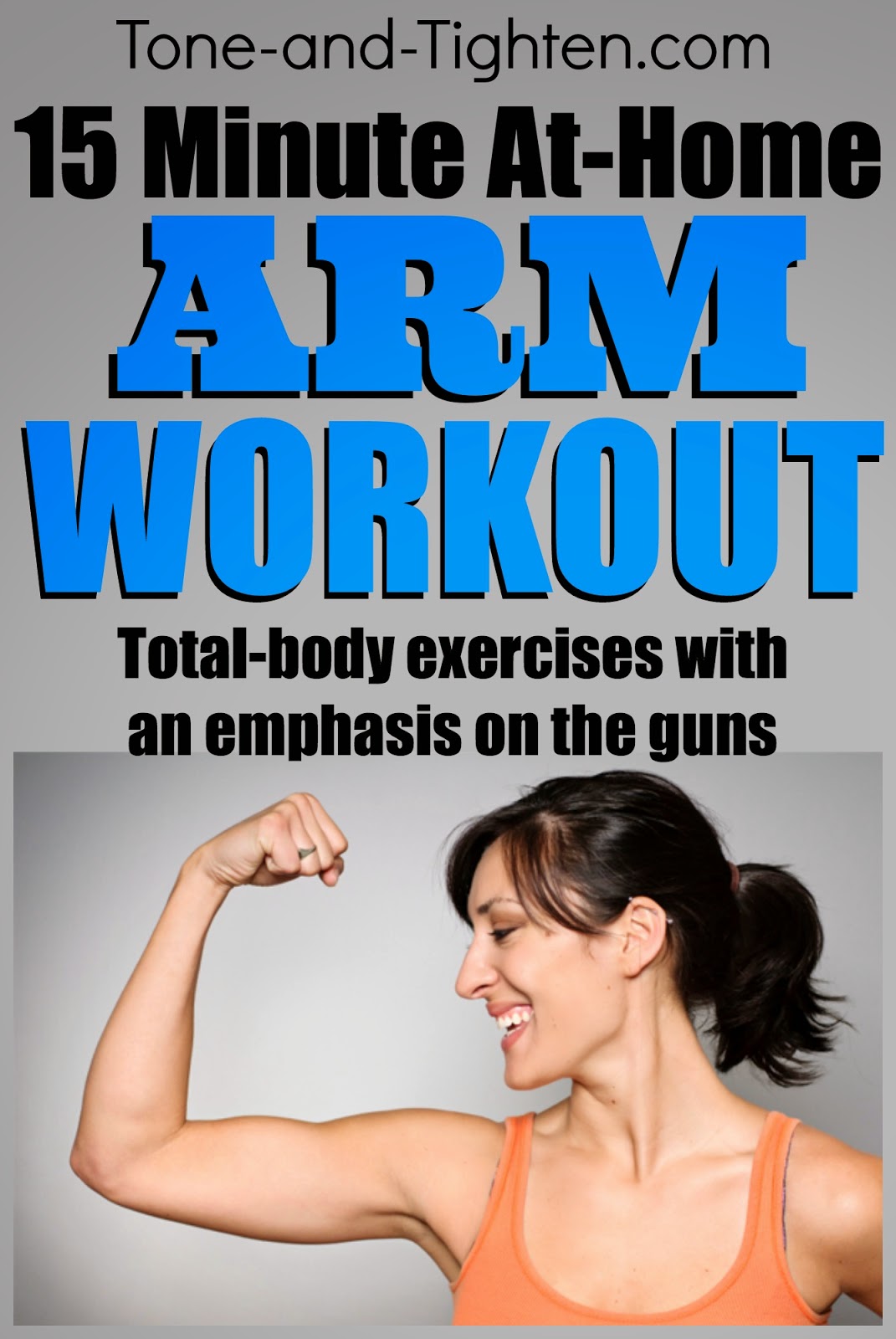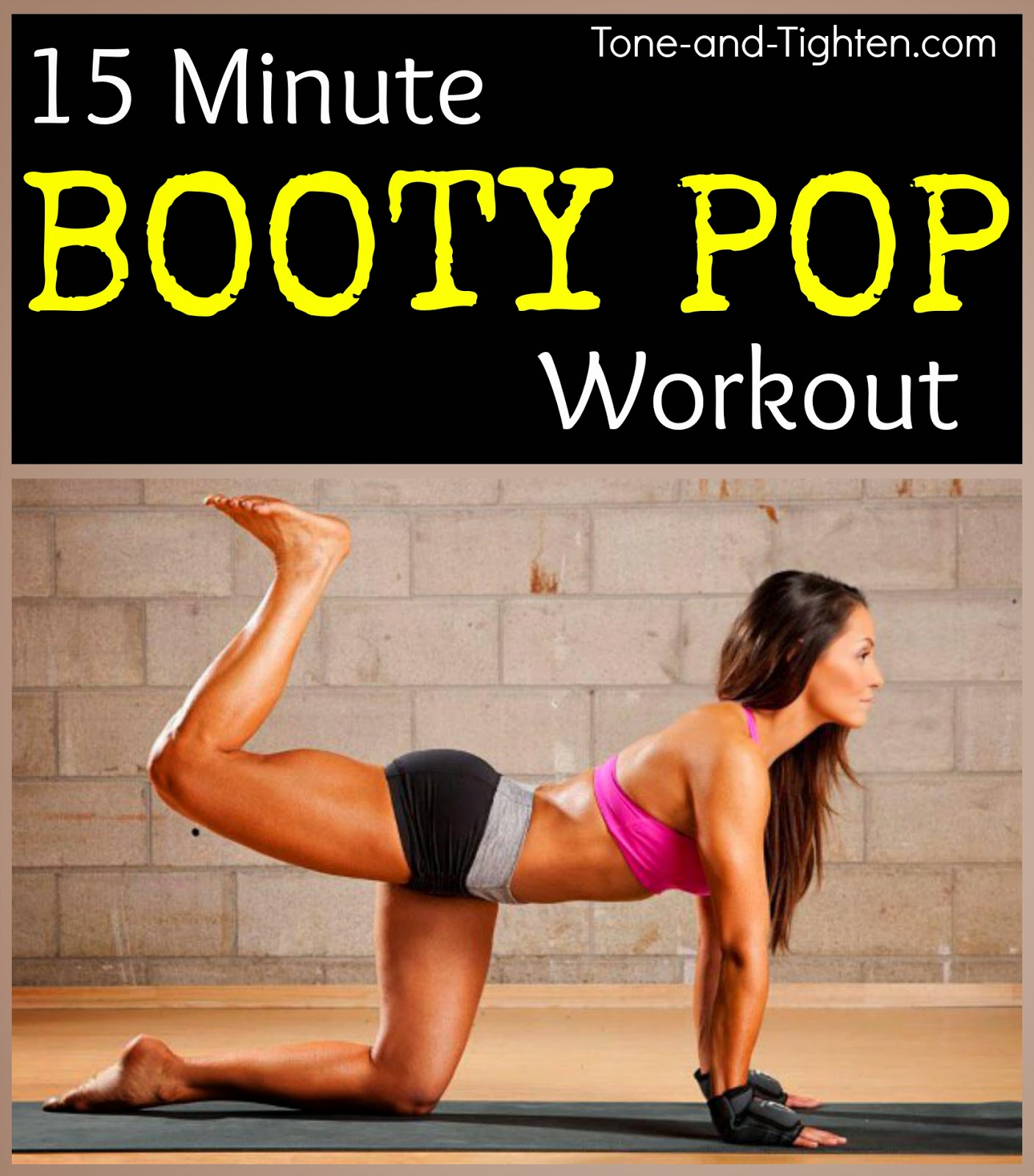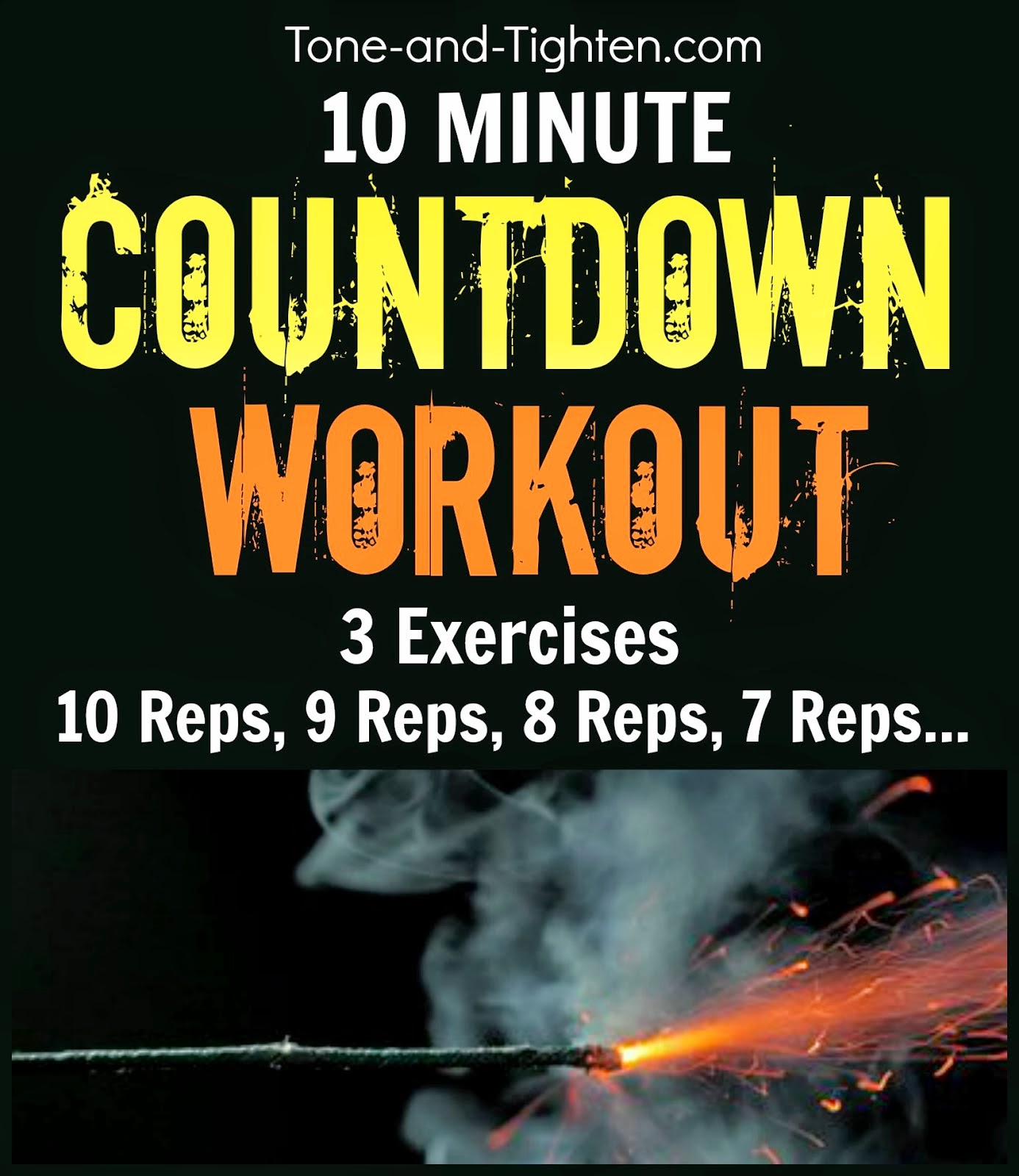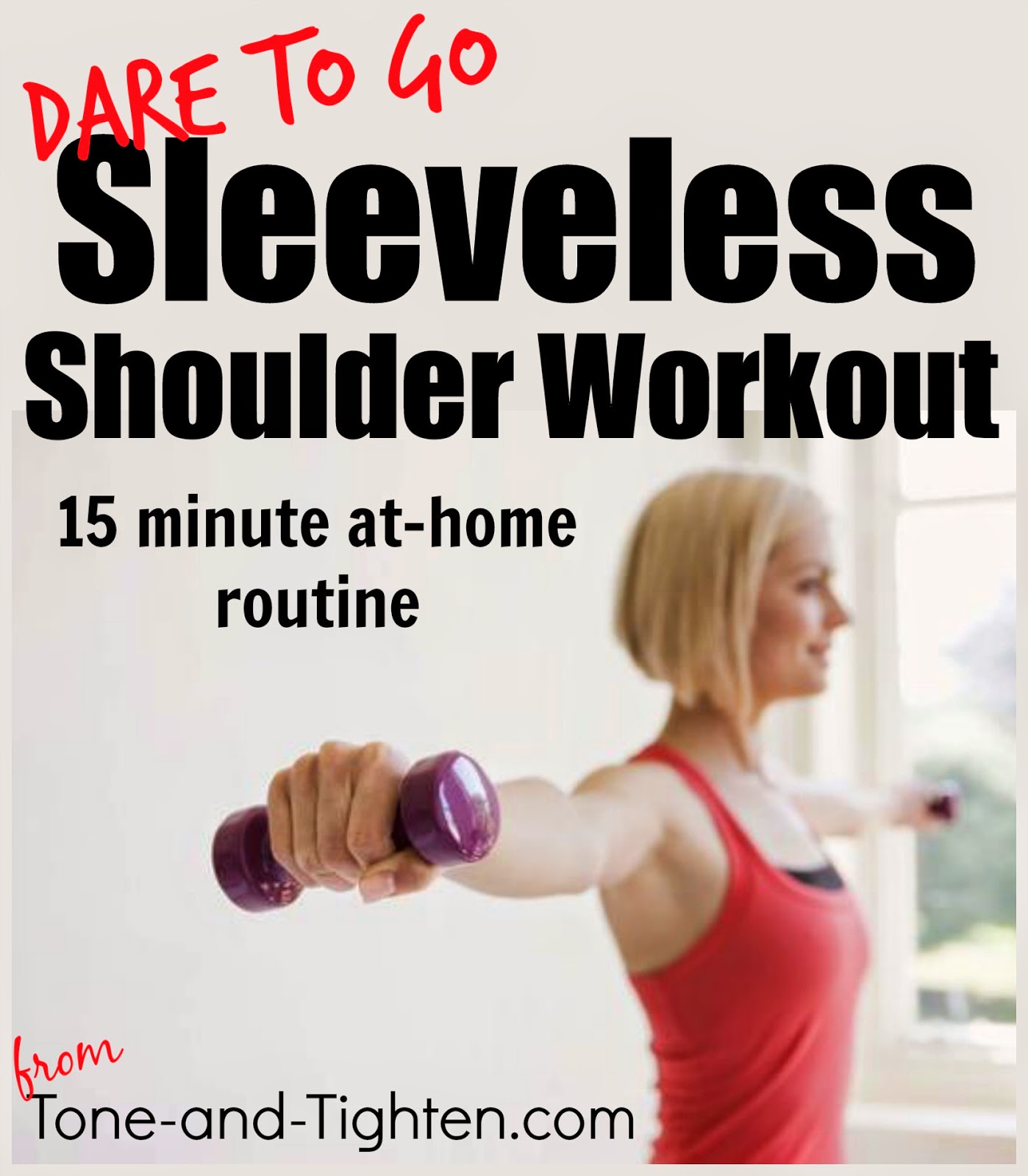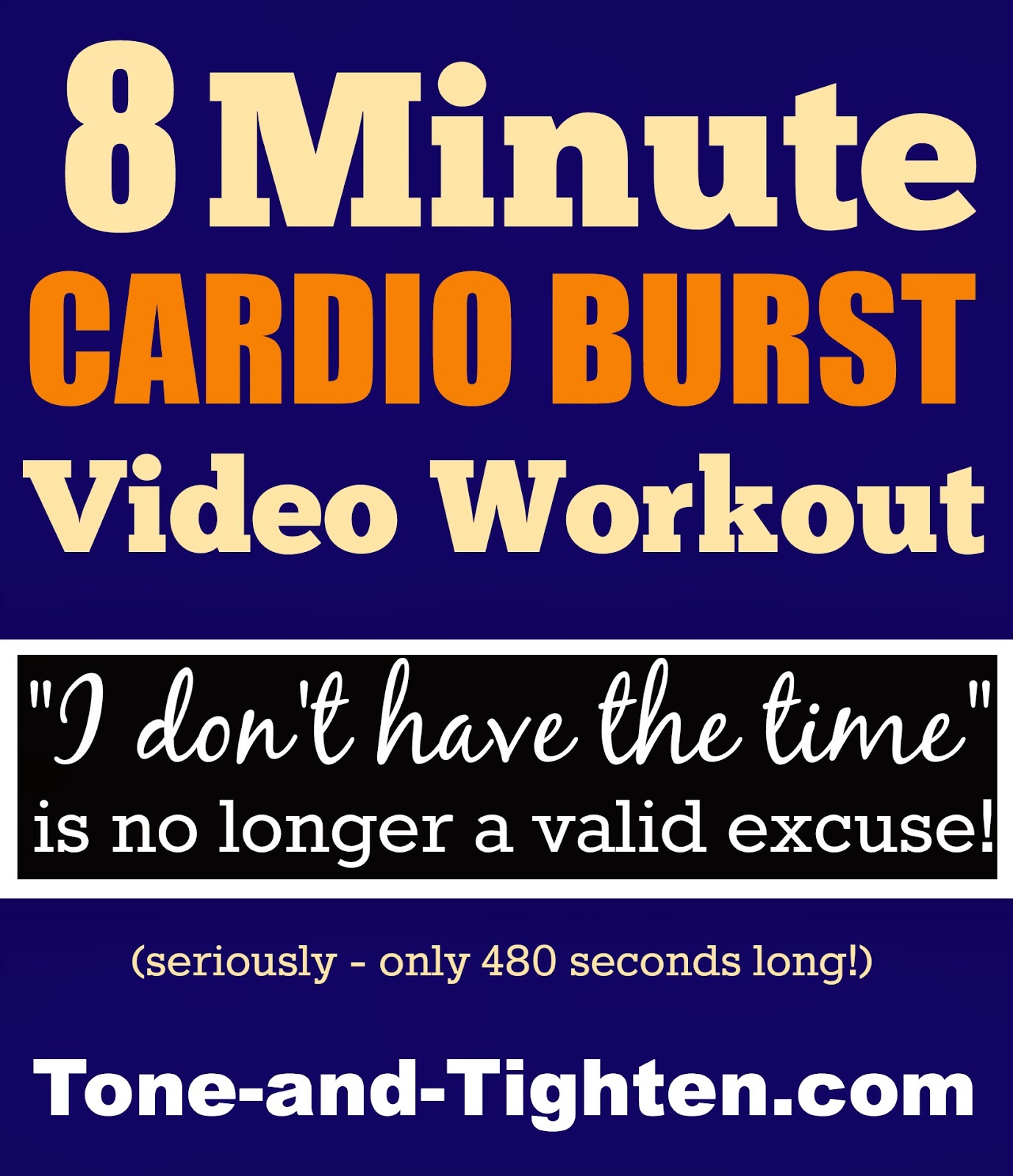 Good luck this week everyone!
Remember to take the time to workout this week. Among other things it can be a great stress reliever and help maintain your cool when life starts coming at you fast!
Share the love – Pin it up!!
Questions or comments? Leave them in a comment below or email me at
ToneandTightenFitness@gmail.com


By Jared Beckstrand
To view the rest of this post, be sure to head over to www.tone-and-tighten.com.
Have a great day!
Jared