With spring now here, fresh fruit is available everywhere!
This dip makes an awesome dessert or even mid-day snack. And by using fat-free or low-calorie ingredients, it's a healthier alternative than other snacks or desserts!
Strawberry Yogurt Fruit Dip
Ingredients:
2 (6 oz) containers fat-free strawberry yogurt*
1 (8 oz) container fat-free Cool Whip (or here is a recipe for
Homemade Cool Whip
), thawed
Directions:
Mix ingredients together until completely combined. Serve with your favorite fruit (I love it with strawberries, bananas, pineapple, cantaloupe, and raspberries, but any fruit will do!
Store leftovers in an air-tight container in the fridge. It will last for up to 3 days.
*You can really use any flavor of yogurt. Looking for a way to get more protein? Try this recipe with Greek yogurt!
Recipe adapted from SixSistersStuff.com
Looking for more healthy recipes?
Try these ones: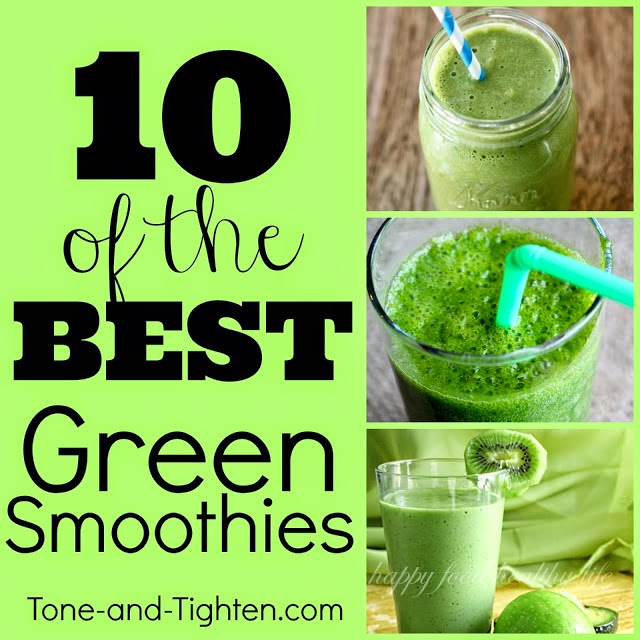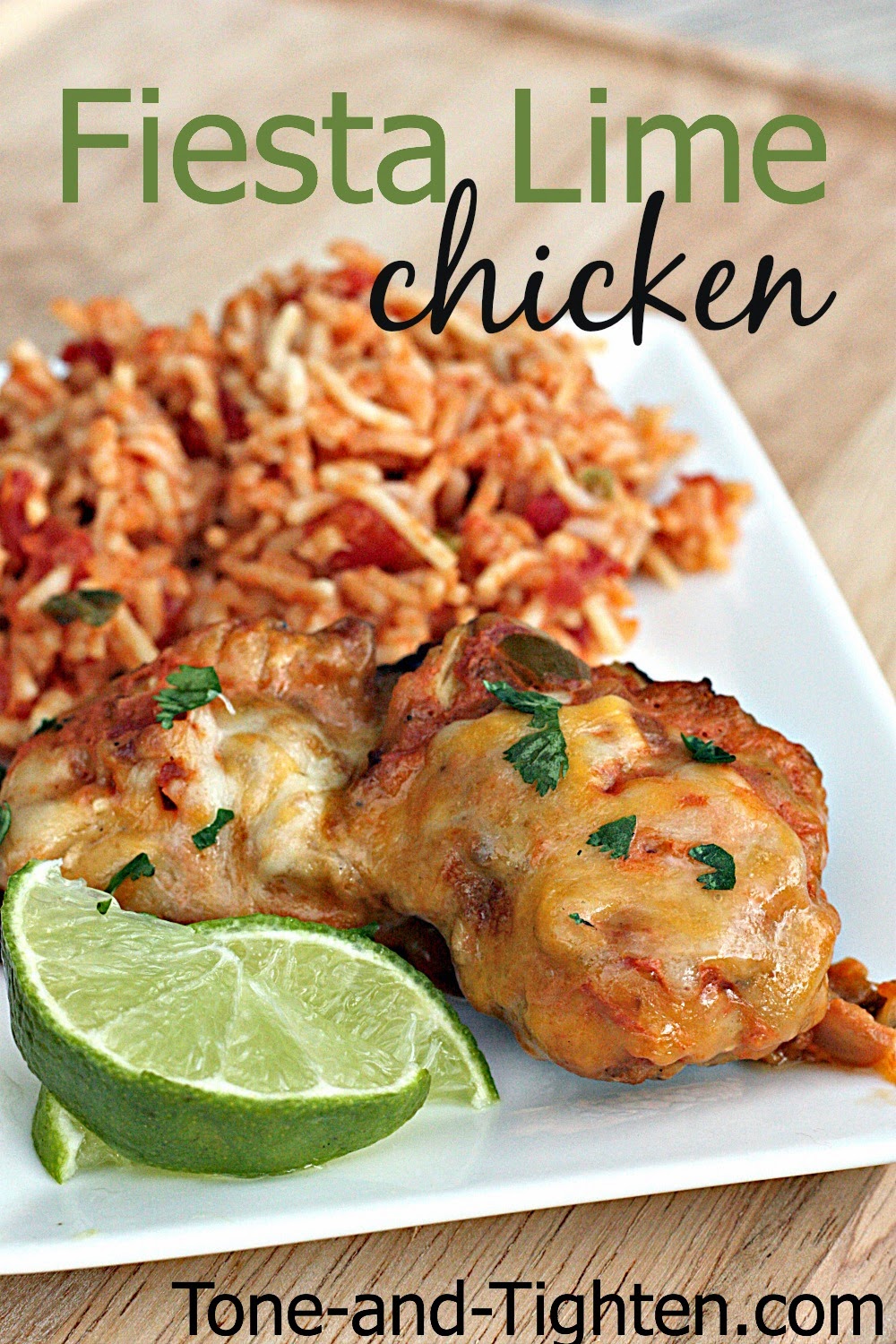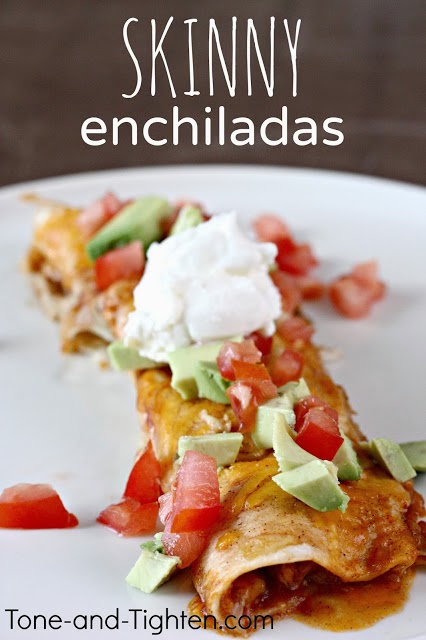 To view the rest of this post, be sure to head over to www.tone-and-tighten.com.
Have a great day!
Jared