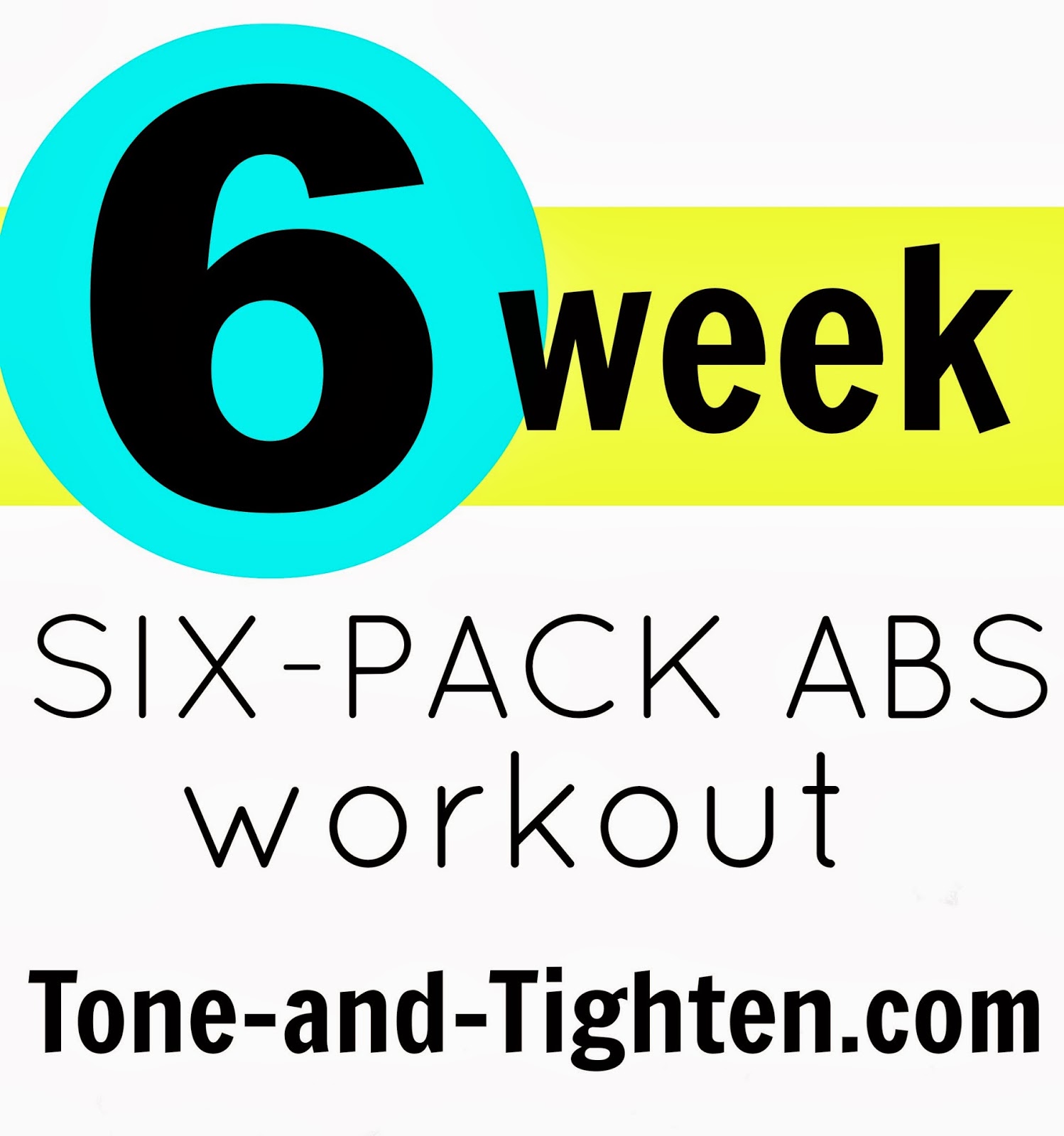 Have some fitness goals you are trying to reach? Let Jillian Michaels help you!
Her 6 Week Six-Pack Abs program is intense, but incredibly effective. However, try it before you buy it!
Today's workout is Level 1 of her Six-Pack Abs series. The workout is only about 30 minutes, but I guarantee you will be exhausted by the end. What I love about this workout is that it isn't a million crunches, but instead a total body workout that will work many different body parts (including your abs).
Looking for Level 2?
You can get the whole program on Amazon for less than $10! Click on the link below for details:
For more video workouts, be sure to check out these ones:
Biggest Loser Last Chance Workout
Low Impact Total Body Workout
Total Body Calisthenics Workout

To view the rest of this post, be sure to head over to www.tone-and-tighten.com.
Have a great day!
Jared