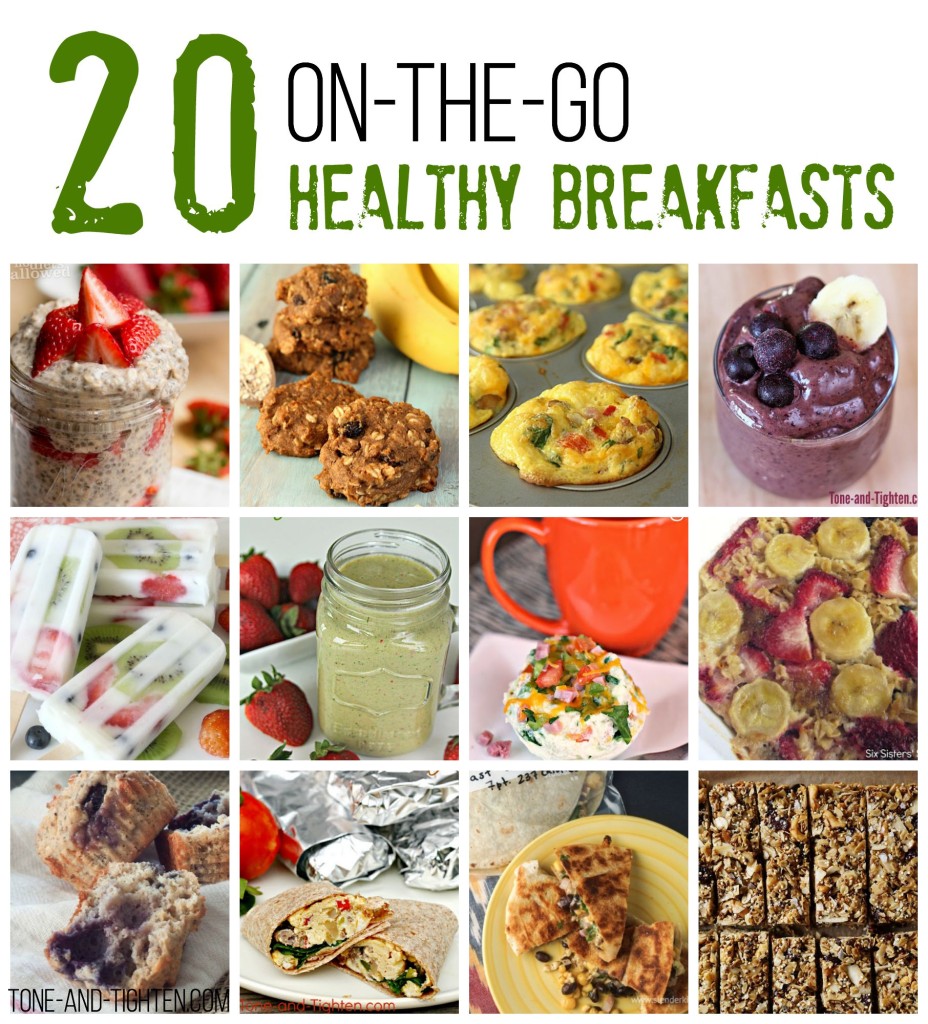 Breakfast is the most important meal of the day, and yet so many of you still are not eating it!Today I wanted to share some quick recipes that you can either throw together in a matter of minutes or make the night before and grab-and-go on your way out the door.
Start your day off on the right foot with one of these delicious breakfasts- no more excuses!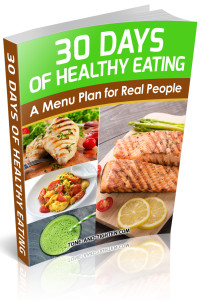 Need more than just healthy breakfasts? How about entire menu plans? How about 30 days of breakfast, lunch, dinner, and snacks that are both delicious AND healthy?!
Check out Tone and Tighten's newest eBook…
"The 30 Day Healthy Menu Plan"
Real recipes for real people –
CLICK HERE to learn more!
Make it happen,