Weekly highlights, new giveaways, and BONUS workouts!
Subscribe to our email list by using the red box at the top of this page.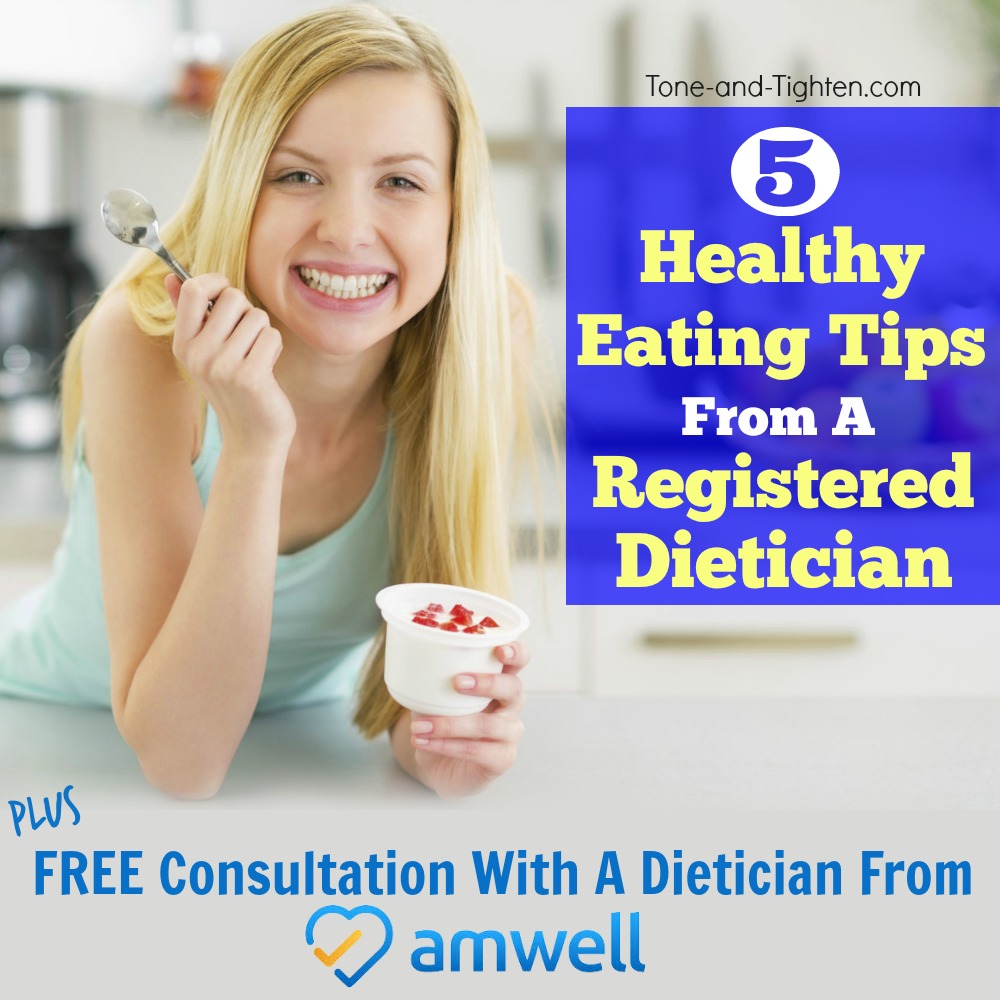 What would you give to spend 30 minutes with a registered dietician to be able to ask him/her anything you wanted?? What questions would you ask? How would you use this info to improve your eating, your mood, and your overall health? Well today we're making it all possible! I've teamed up with an amazing company, American Health, to bring you an opportunity that could very well change your life… a free video consultation with a registered dietician! Ask whatever questions you want to get specific answers to your personal needs! I actually had this opportunity last week, and it was such a great experience! I wanted to ask her 5 questions that I felt pertained most-closely to you – my readers! Check out the following for a summary of our conversation and see below for how you can get your very own consultation with a dietician!
…